Monthly Survey – August 2016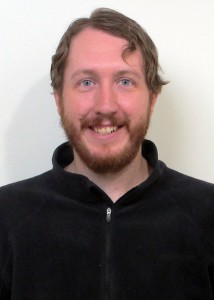 Board President Phil Britton on this month's Ends Policy: Community Leadership
"MFC takes a collaborative leadership approach to positively impact our community"
Attend any board meeting and you'll quickly realize that the Marquette Food Co-op (MFC) prefers not to act alone.  Every month we hear reports of how the MFC was represented at this conference, or at that meeting, or how this employee sits on this board, while that employee sits on that committee.  Not to mention the cornucopia of organizations we partner with on a business-to-business level.  In my opinion, it's the best part of the meeting, because not only does that mean that we are serving our community in so many unique and wonderful ways, it also means that YOUR voice is well-represented in YOUR community.  I'm not sure if you knew this or not, but if you are a member of the Marquette Food Co-op, you are automatically a community leader!
On another level, if you venture outside the Marquette area, you'll find that everyone still knows about the Marquette Food Co-op.  Many people drive several hours just to shop here, and co-ops all over the country look at us, and especially at our recent expansion project, as a great model of what can be accomplished.
These are the elements that I think of when I look at our Global End on Community Leadership.  We work together, because we know that the benefit of one is the benefit of all.  Our co-op leads by serving our community, because our co-op IS our community.