Meet the Board
Phil Britton
President
My family and I have been Marquette residents for over 10 years. I've served on the MFC Board of Directors for the past two years during the transition to the new store. It's been a wild ride so far, and it's one that I wish to continue for another term. In my current term I've served as Secretary for the Board, as well as the QMS Lead for the UP Food Exchange, helping get Michigan's first Group GAP (Good Agricultural Practices) program up and running right here in the UP. In another term, I hope to make further use of my systems experience to help our co-op settle in to its new location; but at the end of the day my desire is just to give back to the organization that is serving our community so well.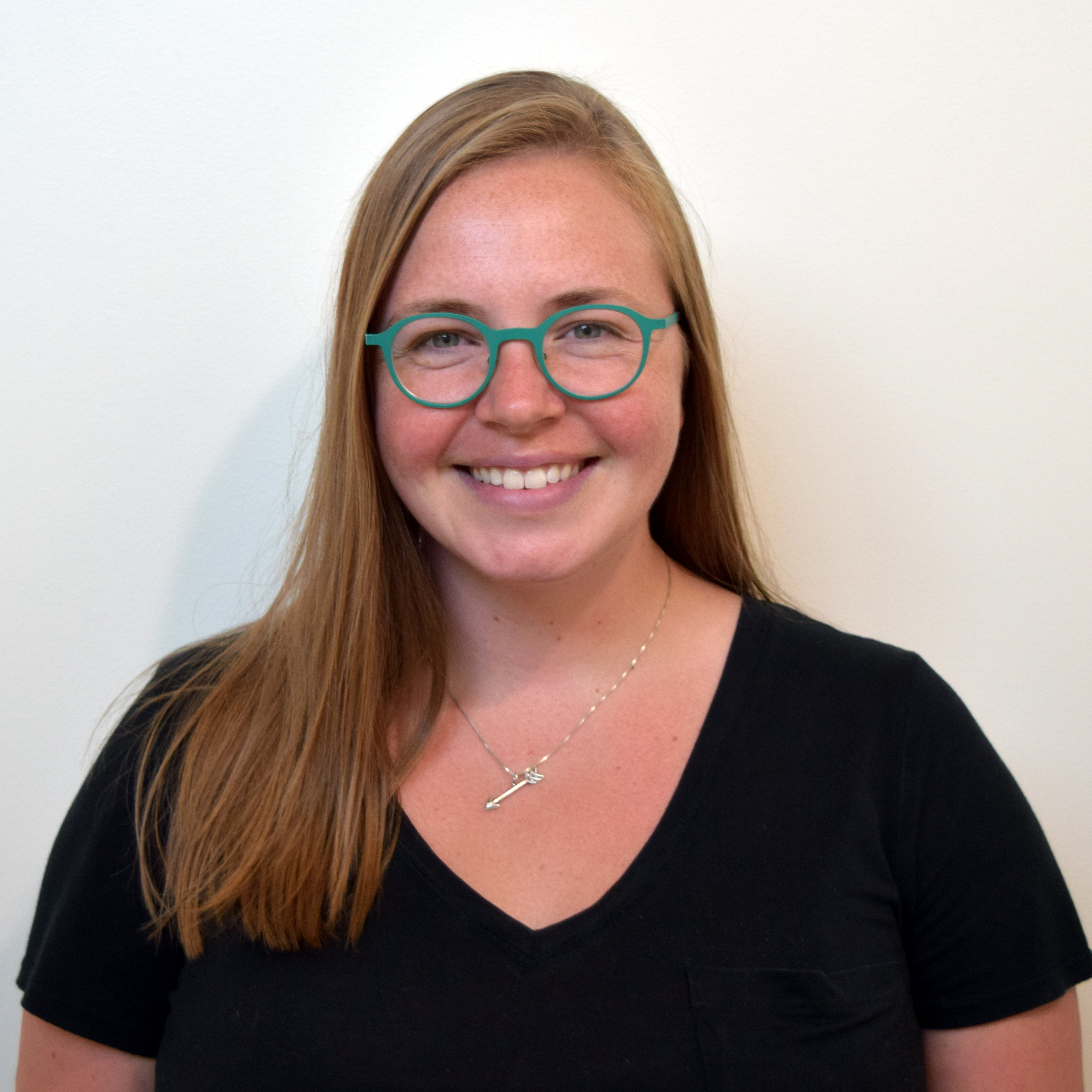 Cori Ann Noordyk
Vice President
I am a long-time resident of the U.P. I have a professional background in Social Work and Marriage & Family Therapy, as well as personal interests in local and organic food and business. I am interested in a position on the board because I'd like to enhance the community's access and education regarding these issues as well as help our Co-op be profitable and successful as we grow. In addition to those interests, I enjoy spending time with my family, traveling, being outside, crocheting, and shooting indoor archery.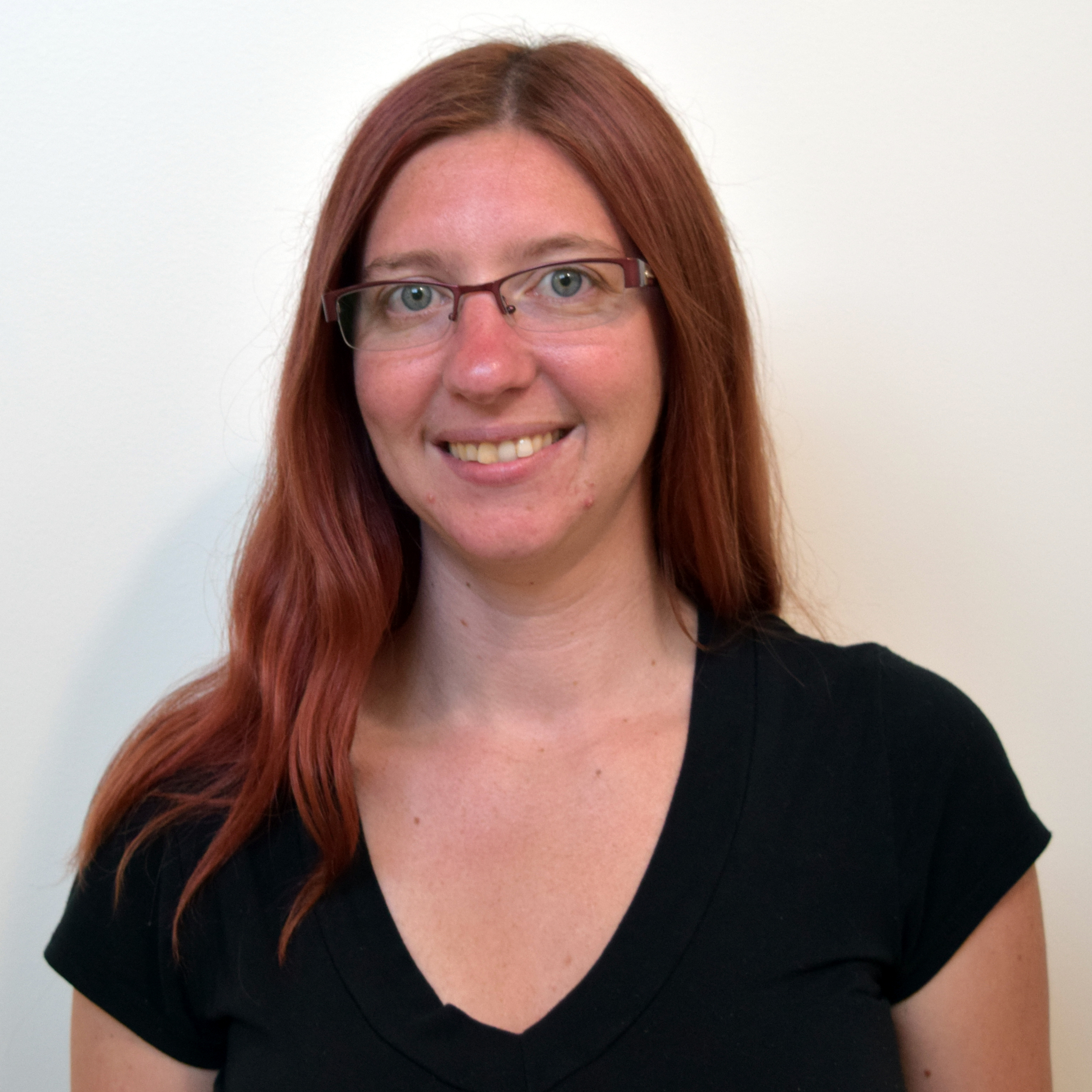 Barbara Cromell
Treasurer
I graduated from NMU with a Bachelors in Accounting and French in 2005. I became licensed as a CPA in the State of Michigan in 2007. For over 10 years I have worked as a professional in the field of accounting. For the past two years I have been serving as Treasurer on the Board of Directors at the Marquette Food Co-op. I believe my background as a CPA has proved to be very helpful in this role and provided some insight to my peers as well. I have found this experience rewarding and embrace the opportunity to do my part in helping ensure the Co-op is around for generations to come. I welcome the opportunity to continue to give back to our local community.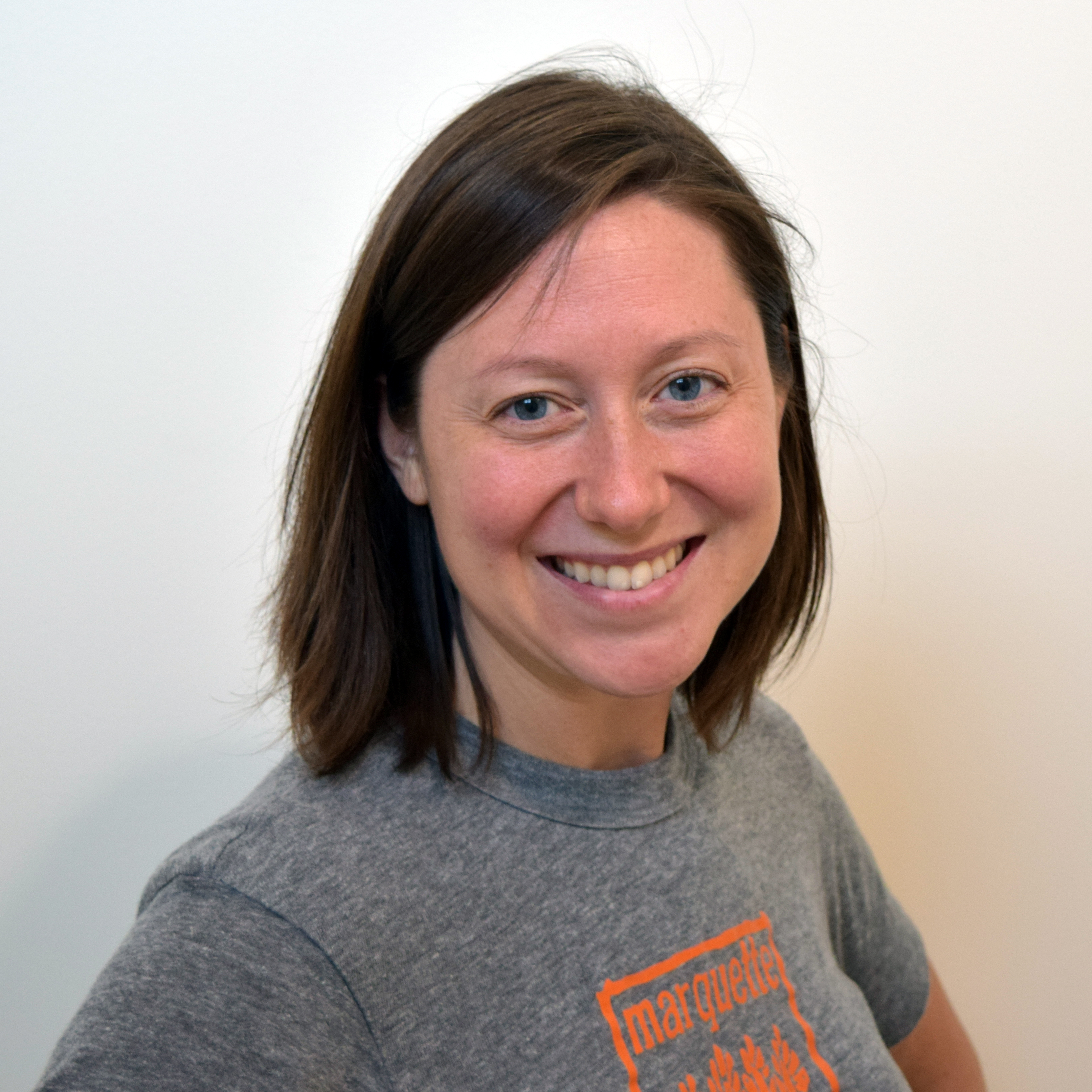 Emily Wright
Secretary
My husband and I live in Skandia and are happily beginning the homesteading lifestyle. Aside from gardening and syruping, we also enjoy hiking, kayaking, snowshoeing, and spending time with friends. I work as the Administrative Assistant for Lasco and love my job! On the side, I also make wedding cakes and have coordinated and served as head baker for a Dessert Reception Benefit. I have a passion for food and a healthy lifestyle that spills over into the community around me. I'm excited to have the opportunity to work with such wonderful people on the Co-Op Board of Directors.
Mike Potts
I am a father of two kids, Abby 14 and Seth 10. I have been a builder for 15 years. I am an Eagle Scout and currently a Cub Scout leader. I am dedicated to a sustainable future that includes food, building, transportation, recreation, and energy issues.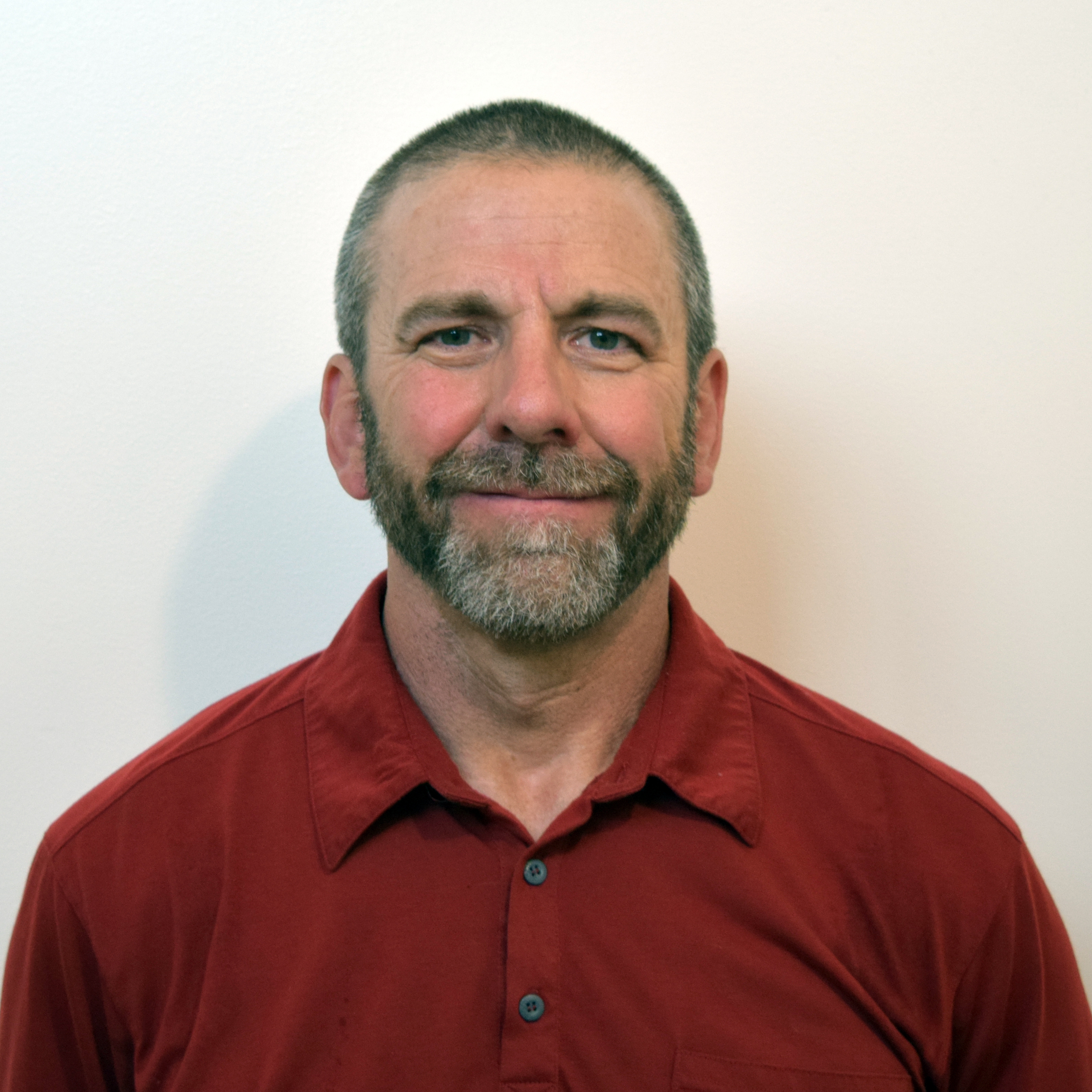 Brad Jackson
I am a steadfast believer in supporting the ideals of access to healthy food choices, support of local growers of healthy food, and minimizing our carbon footprint. The Marquette Food Co-op seems highly aligned with my beliefs and vice-versa. I am committed to using my talents to help the Co-op continue and broaden its success, and to help make Marquette and the U.P. a healthier place to live.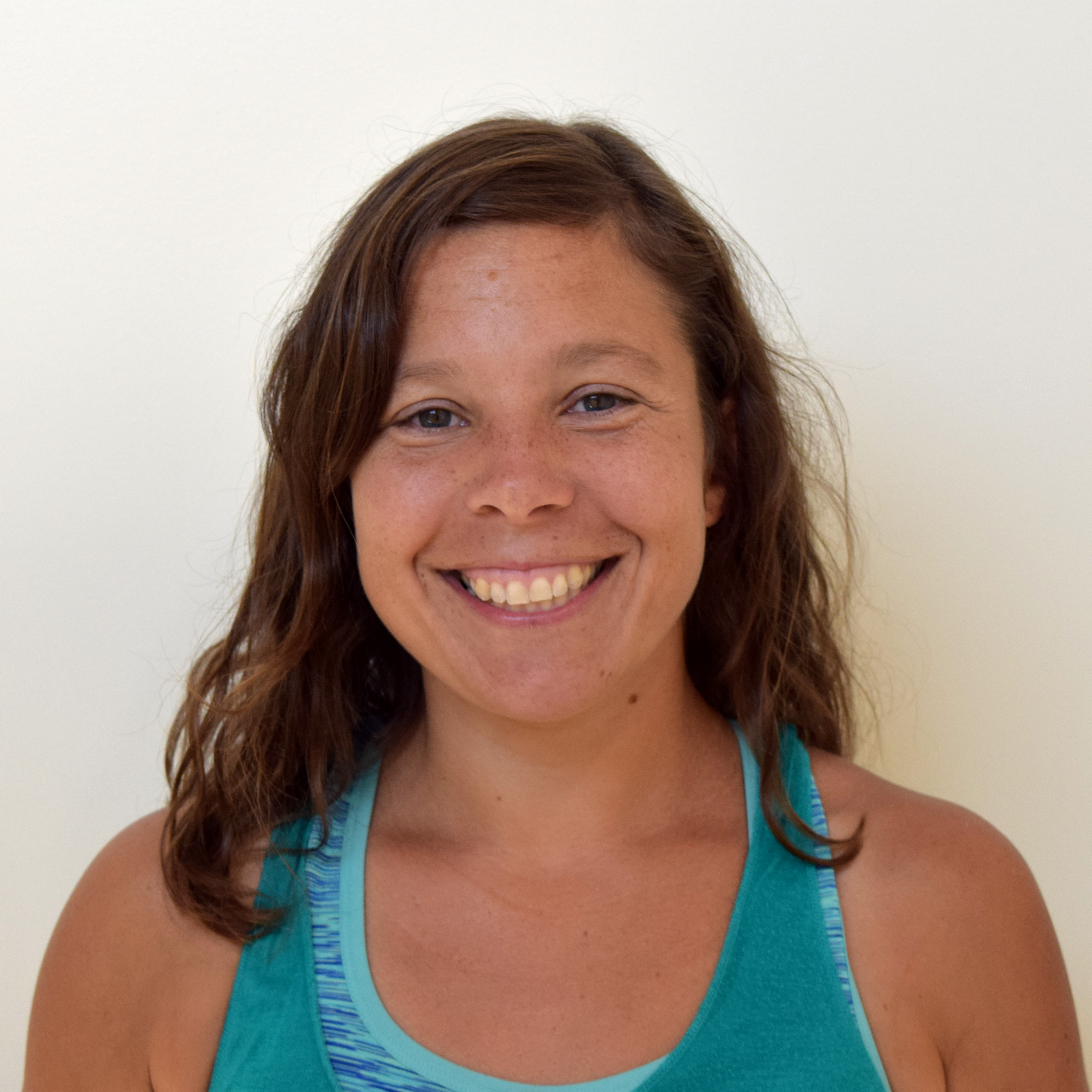 Michelle Augustyn
I am a mother of three beautiful people and a wife to one best friend. I spend most of my time caring for my family and finding creative ways to keep balance, peace, and personal prosperity in our lives. My own hobbies include cooking, preserving food, eeking out every possibility from my garden, dancing, hiking, sewing, reading, and playing softball.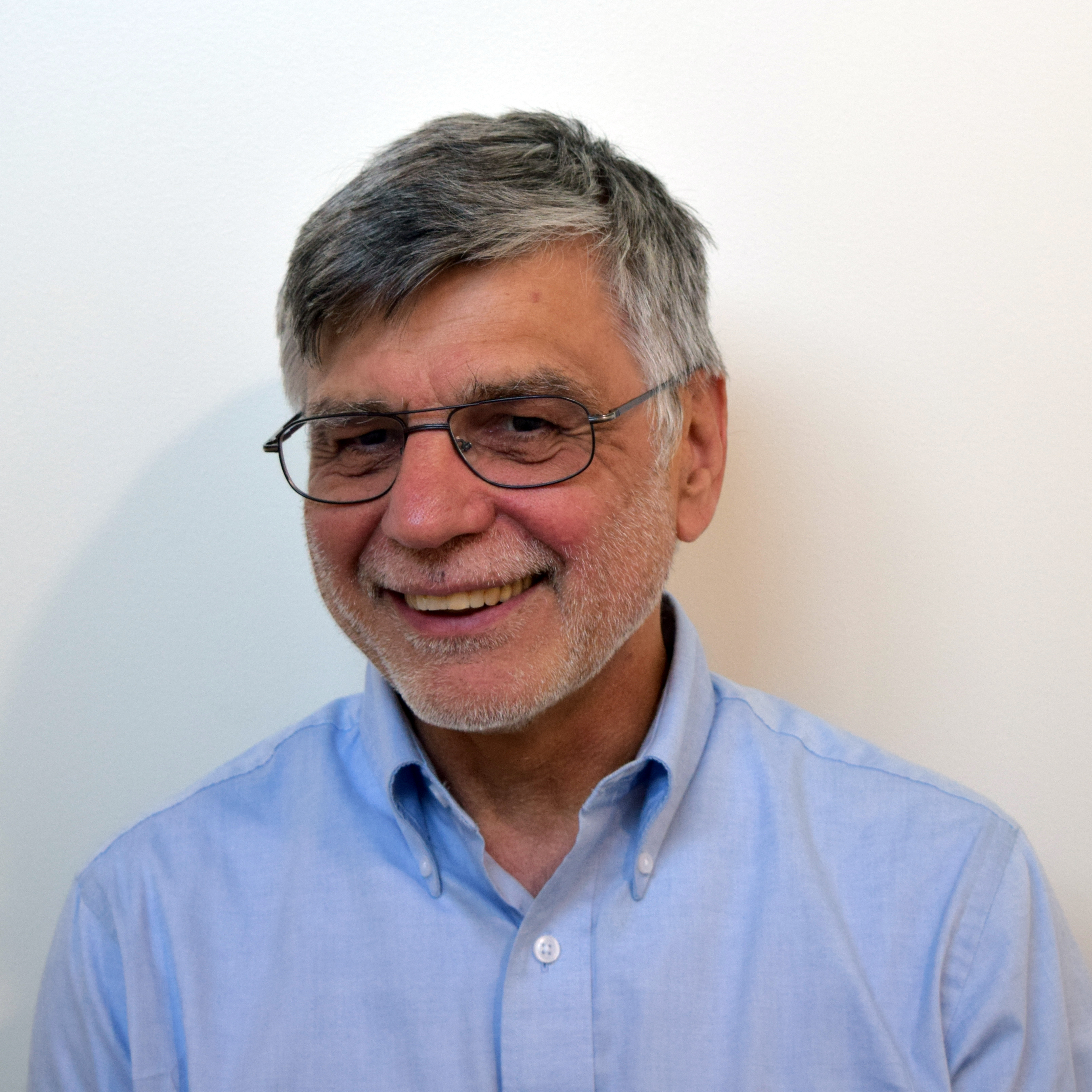 Richard Kochis
I have been a practicing social worker in the Marquette area for almost twenty years. Looking forward, my goals include helping put the Co-op on strong financial footing, especially looking for ways to reduce the current debt load. Also, I believe that the Co-op needs to continue to be a strong partner to our local producers who work hard to provide quality food and other items to our owners. It is the Board's primary responsibility to ensure that the management meets the needs and desires of the membership. To that end, every board member needs to be an active partner with management, while staying in touch with the expressed needs of the owners.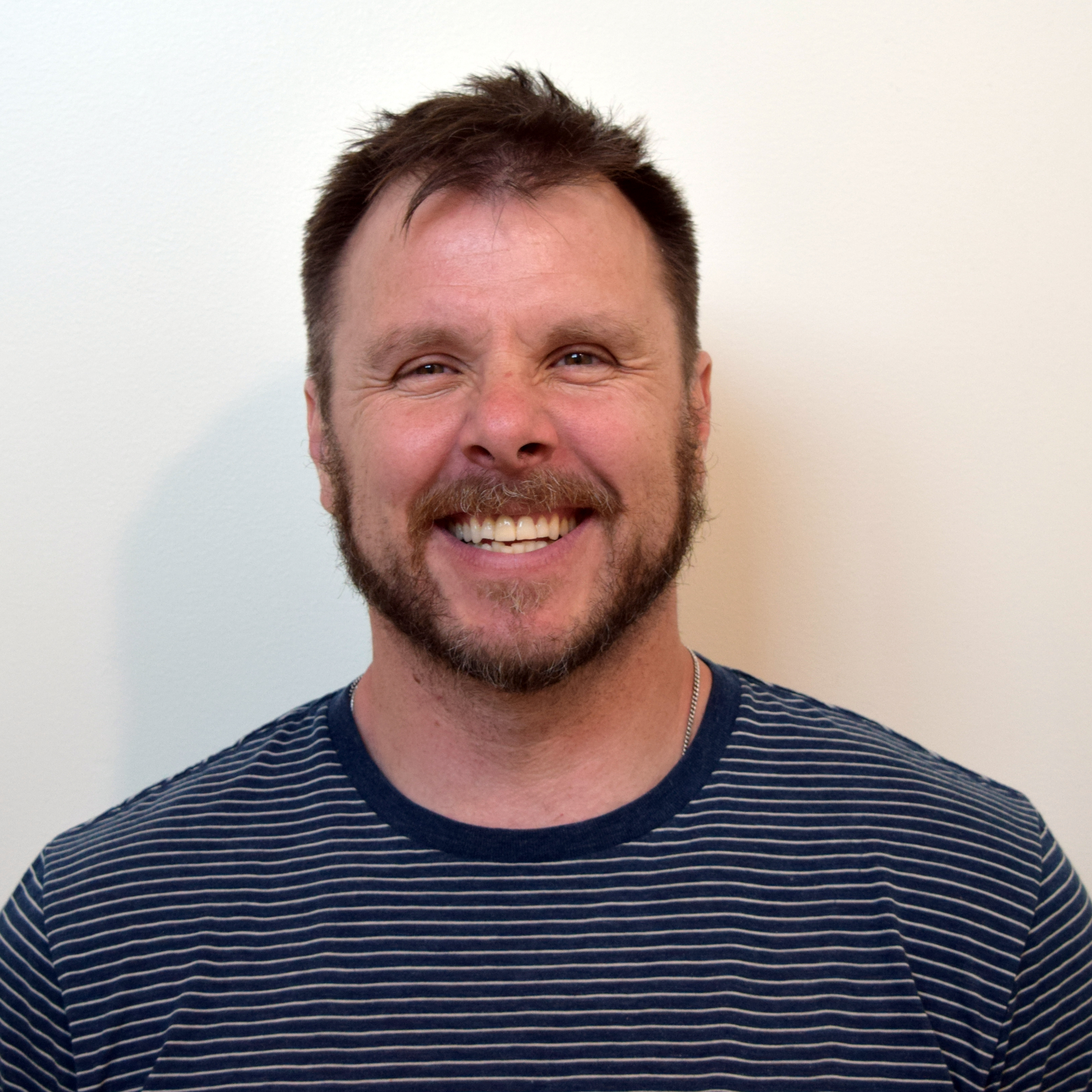 Glenn Sarka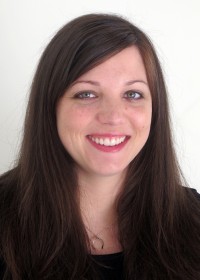 Emily Weddle
Board Recorder
I moved to Marquette with my husband in 2013 and feel very fortunate to live in a community that values sustainability, great food, and the cooperative spirit. I began serving as the Board Recorder in January 2014 and am honored to have the opportunity to be involved with the Co-op and its Board of Directors. I have a BFA in Intermedia Art and a BA in Art History and am currently self-employed as a freelance artist and designer.