Marquette Baking Co.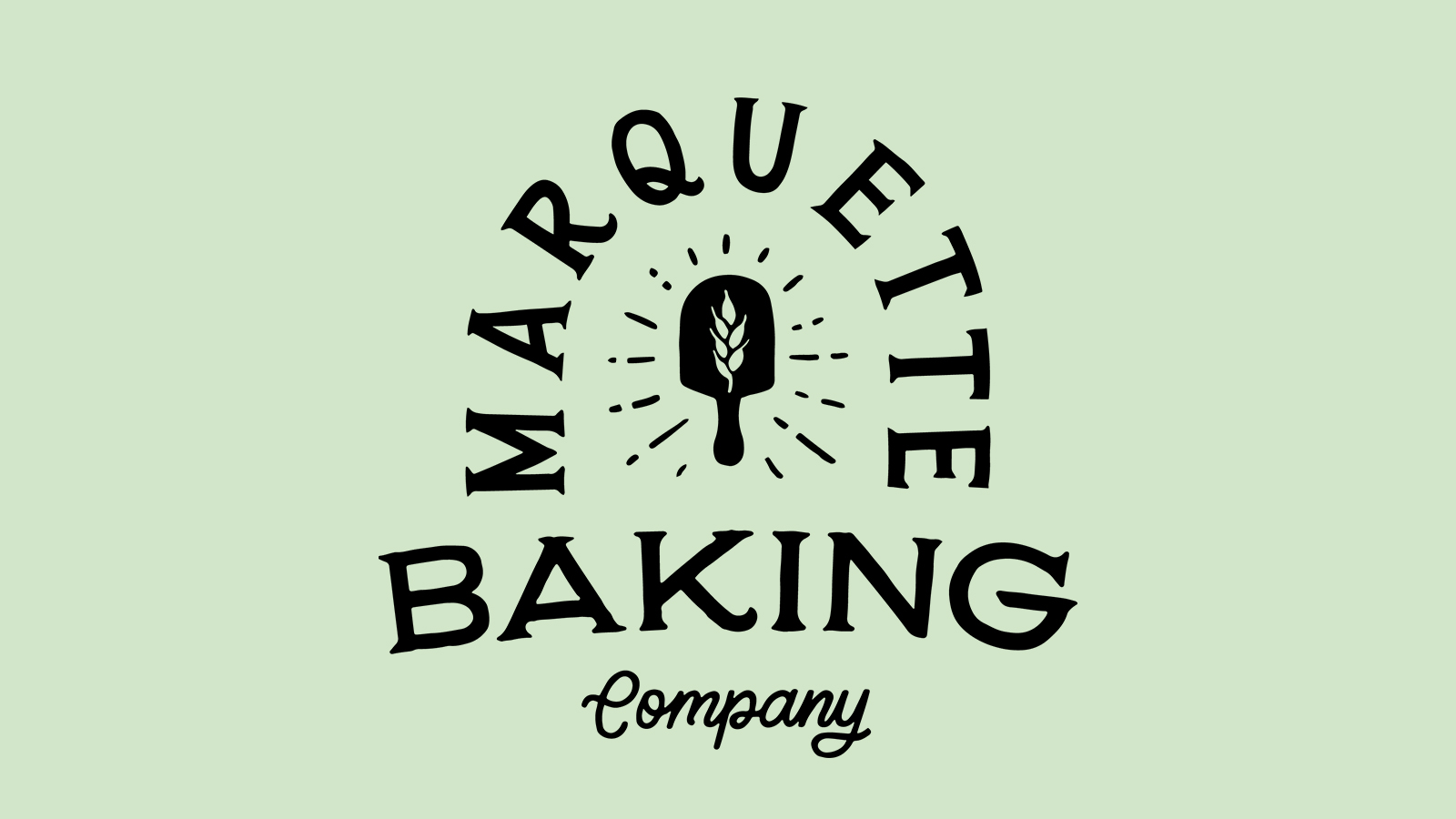 The Marquette Baking Company storefront is now open for business!
We're excited to announce the opening of the bakery storefront at 117 W. Baraga Ave. Get fresh (made-by-hand daily) artisanal breads and other baked goods at your local, cooperatively owned neighborhood bakery.
Current hours are:
8am to 4pm Wednesday – Saturday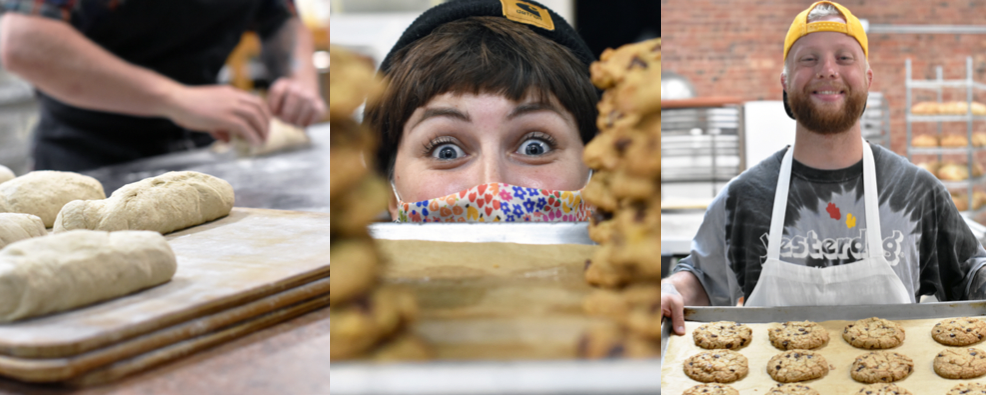 BAKERY PERKS:
For Co-op/Marquette Baking Co. owners: All purchases made at the bakery earn you Owner Rewards Points that can be redeemed either at the bakery or the Marquette Food Co-op. Additionally, we'll make it a Baker's Dozen — purchase 12 loaves of Marquette Baking Co. bread, receive the 13th loaf for free. Your choice of MBC San Francisco Sourdough, Three Seed Sourdough, Cracked Wheat, or Country Italian.
We can't wait to see you at the bakery! Make sure to follow us on Facebook & Instagram for more updates. 
Contact phone: 906-228-3777