Marquette Baking Co.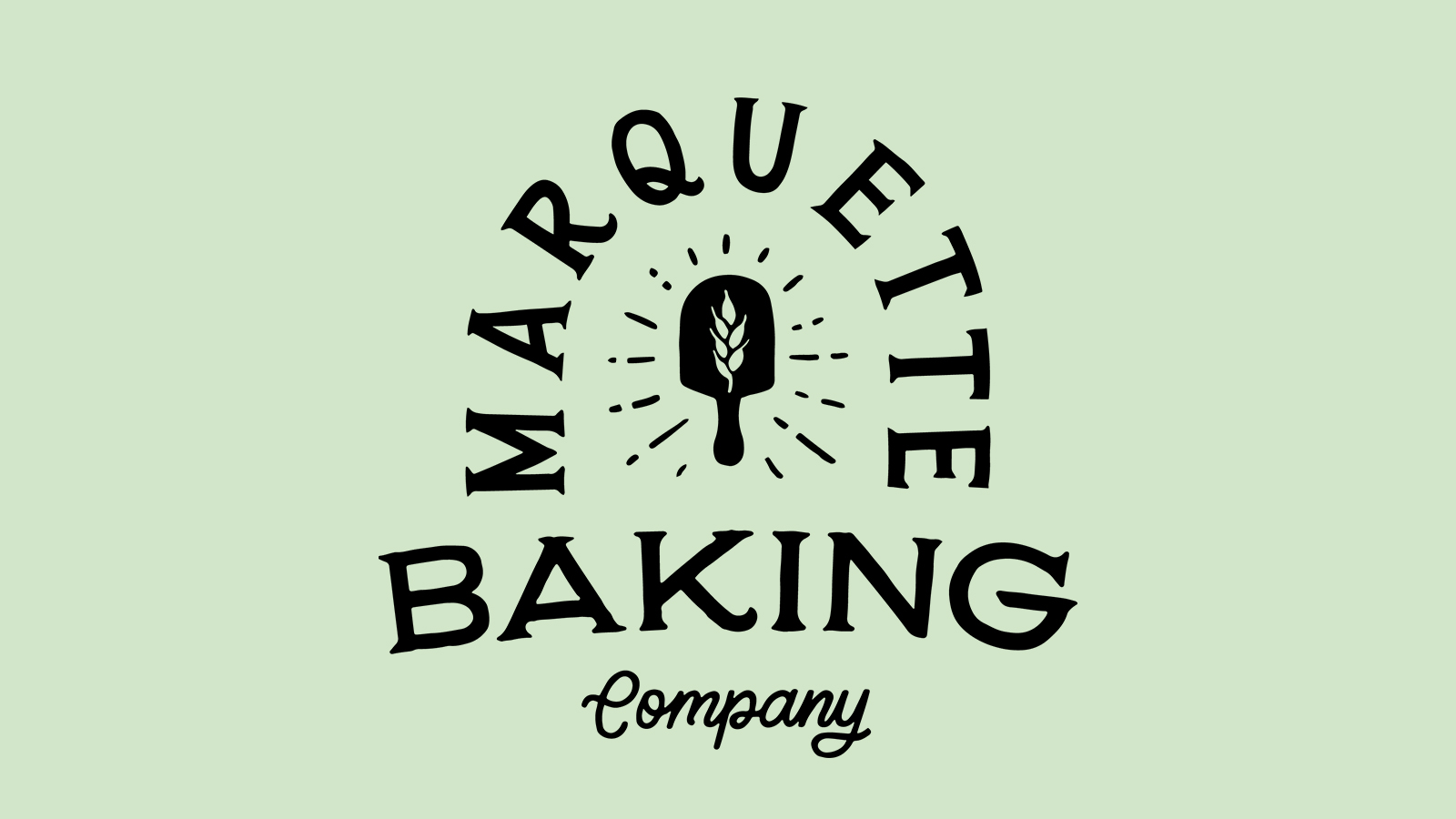 The Marquette Baking Company retail space is now closed. We will continue bakery operations but only sell product through the Marquette Food Co-op. Only items currently available at the Marquette Food Co-op will be available in the near term, with plans to expand our offerings in the future. Special ordering will still be available directly from the bakery by calling 906-228-3777.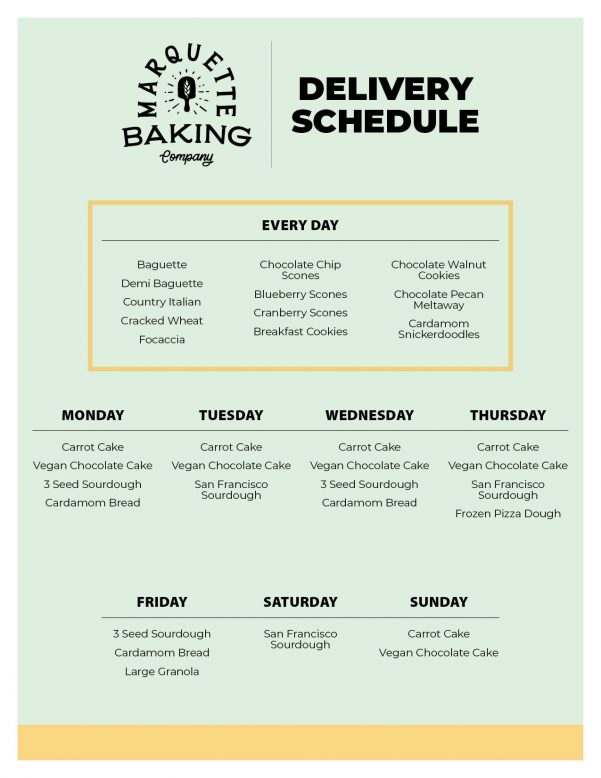 BAKERY PERKS:
For Co-op owners: purchase 12 loaves of Marquette Baking Co. bread, receive the 13th loaf for free. Your choice of MBC San Francisco Sourdough, Three Seed Sourdough, Cracked Wheat, or Country Italian.
Contact phone: 906-228-3777