About the Board
Interested in contacting us? Email us at board@marquettefood.coop or read on to learn more about the board and how it works.
The Board of Directors has three primary duties:
 To ensure sound management of the co-op
 To act as trustee on behalf of the ownership
 To set long-range goals and plan for the future
To fulfill these responsibilities the Board focuses on these five areas:
Hiring, supervising, and evaluating the co-op's General Manager
Planning for the co-op's future and approving management's plans.
Approving capital and operating budgets
Recruiting new directors to ensure a well-qualified board
Making decisions about the mechanics of the co-op's governance system, development of policies and guidelines, and other related matters.
The Board Does NOT:
Make operating decisions for the store
Choose products
Supervise staff other than the GM.
Policy Governance
The board uses Policy Governance to structure their work.  Policy Governance is an organizational system that defines and guides appropriate relationships between an organization's owners, its board of directors, and its chief executive. It ensures the board can successfully monitor the business and General Manager's performance without becoming mired in the details of Co-op operational work.
The board establishes the Ends Statements – a vision and goals that co-op management is to pursue.  The General Manager decides how to interpret and achieve these Ends and presents the board with documentation showing that they have been achieved.  The board then reviews the presented information, determining if the interpretation is reasonable and if the Ends have indeed been met.
Through the reports from the General Manager, external reports, and the board's internal monitoring, policies and goals are evaluated and updated regularly.  These three reporting tools also serve as the guidelines for evaluating the GM's performance.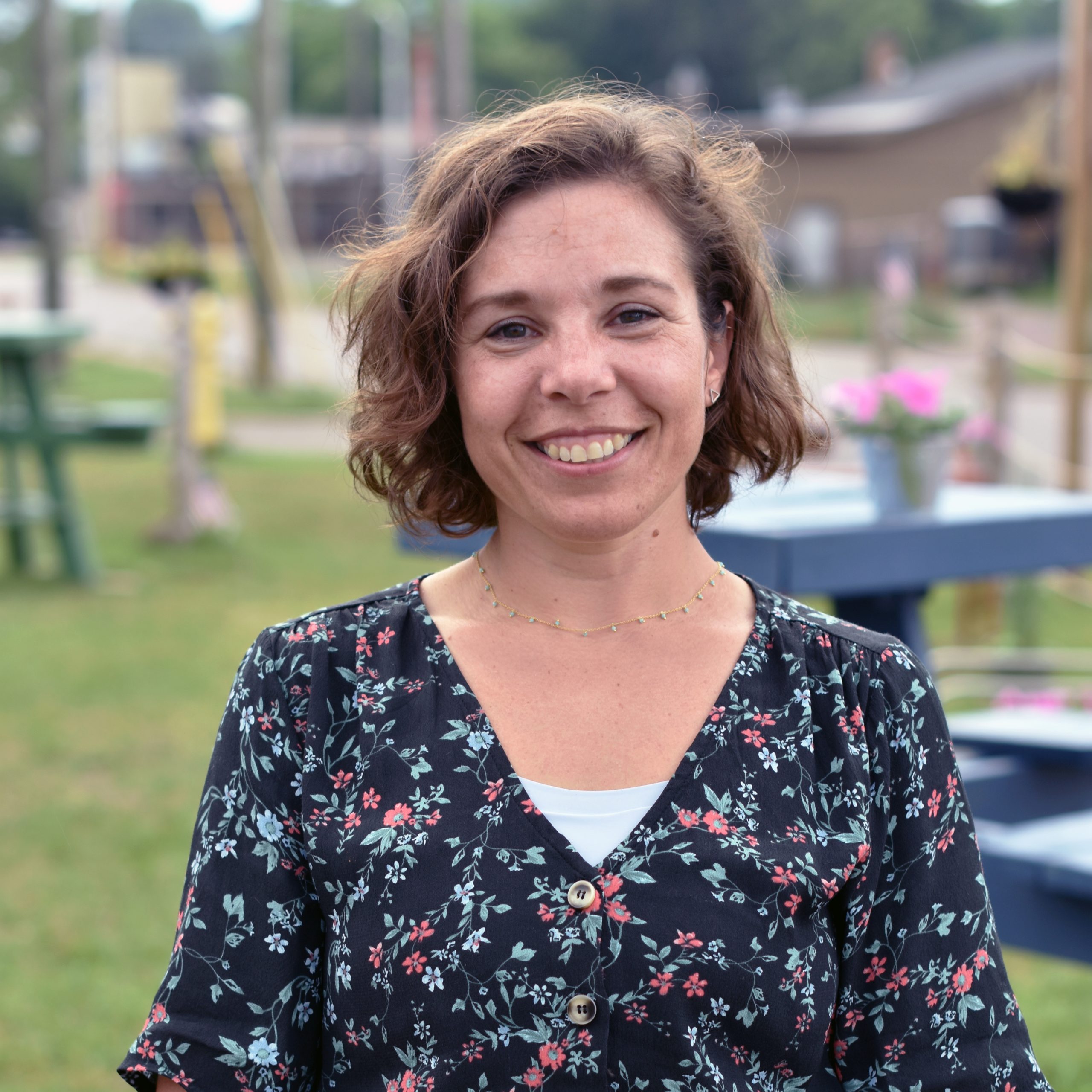 Michelle Augustyn
President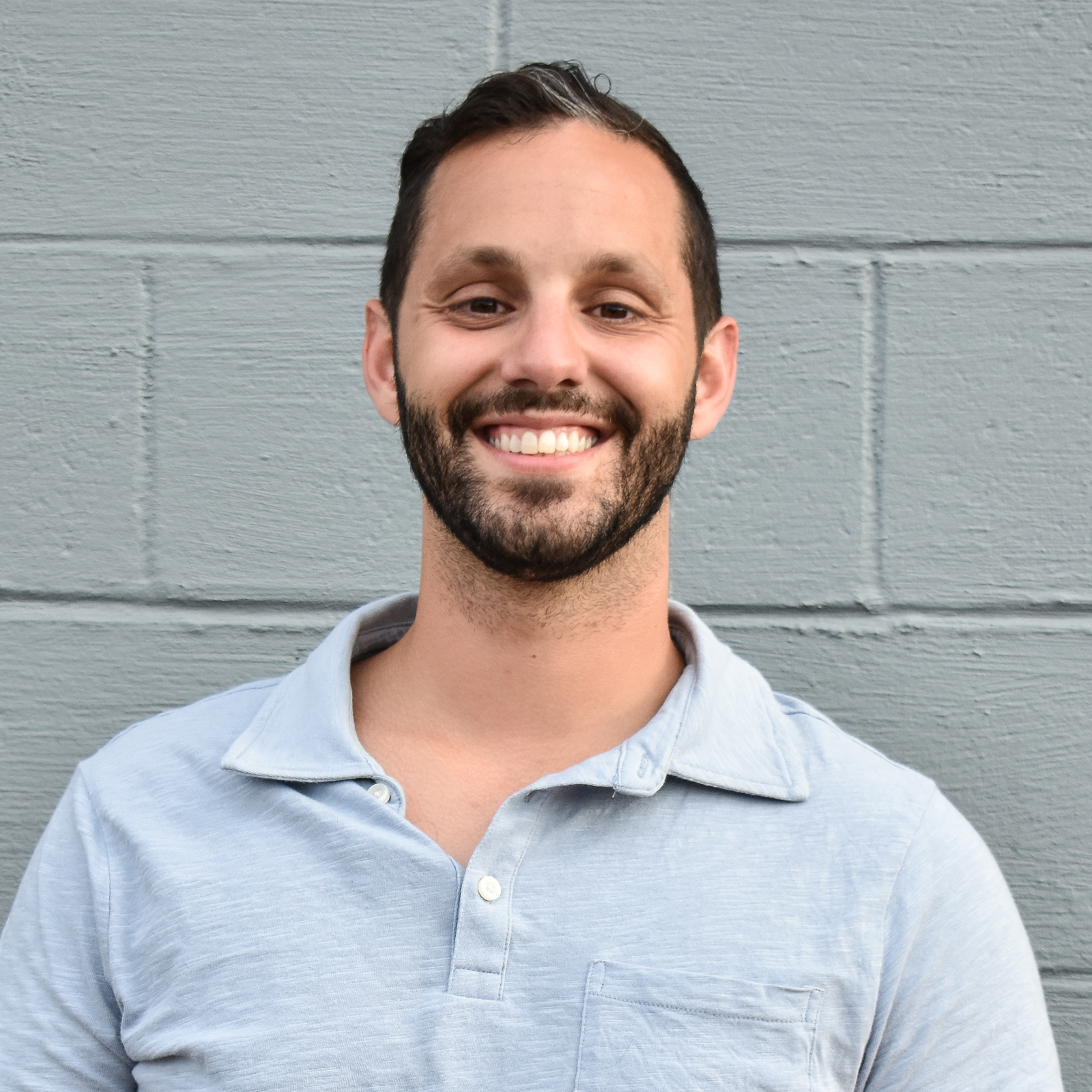 Kevin Pierfelice
Vice President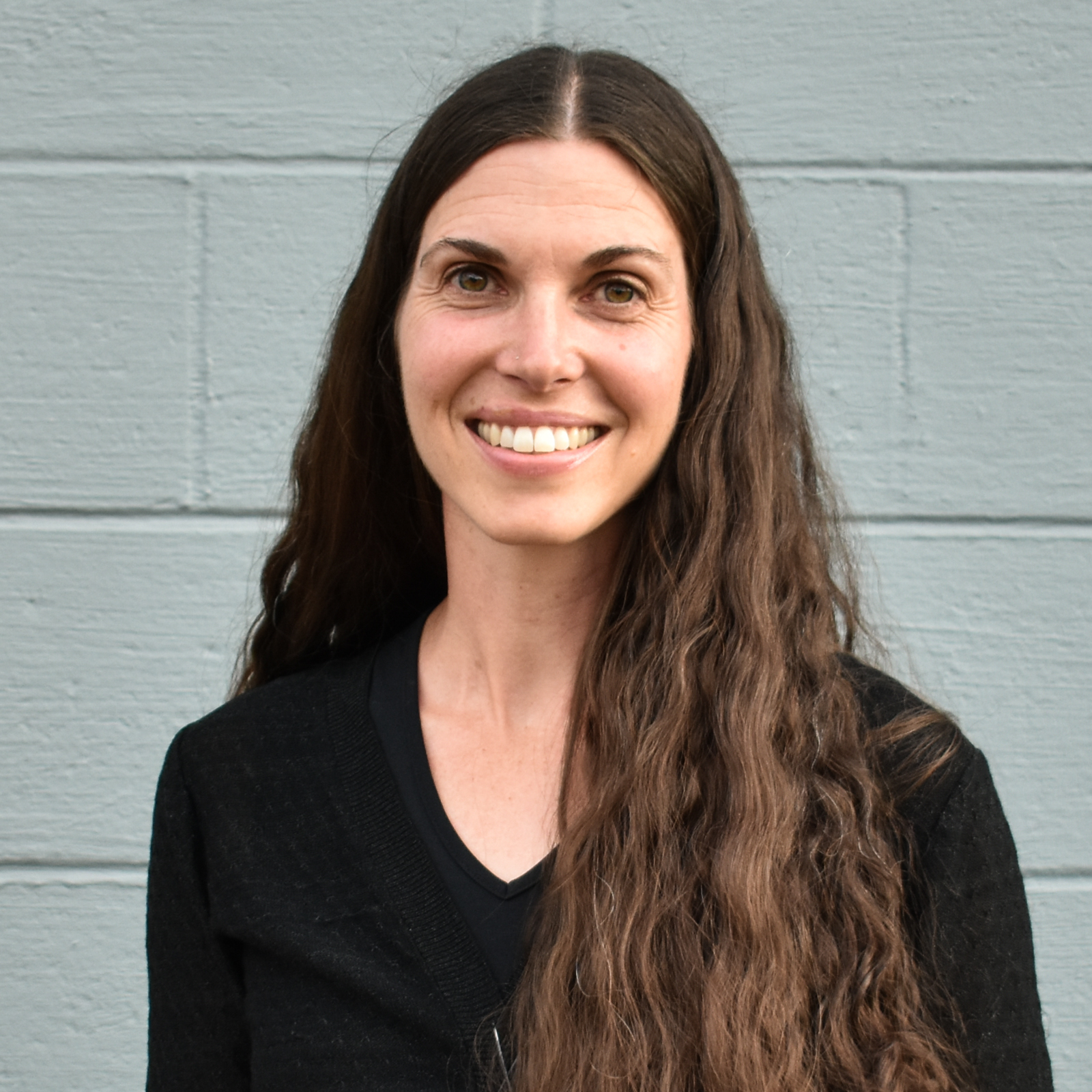 Kelly Cantway
Secretary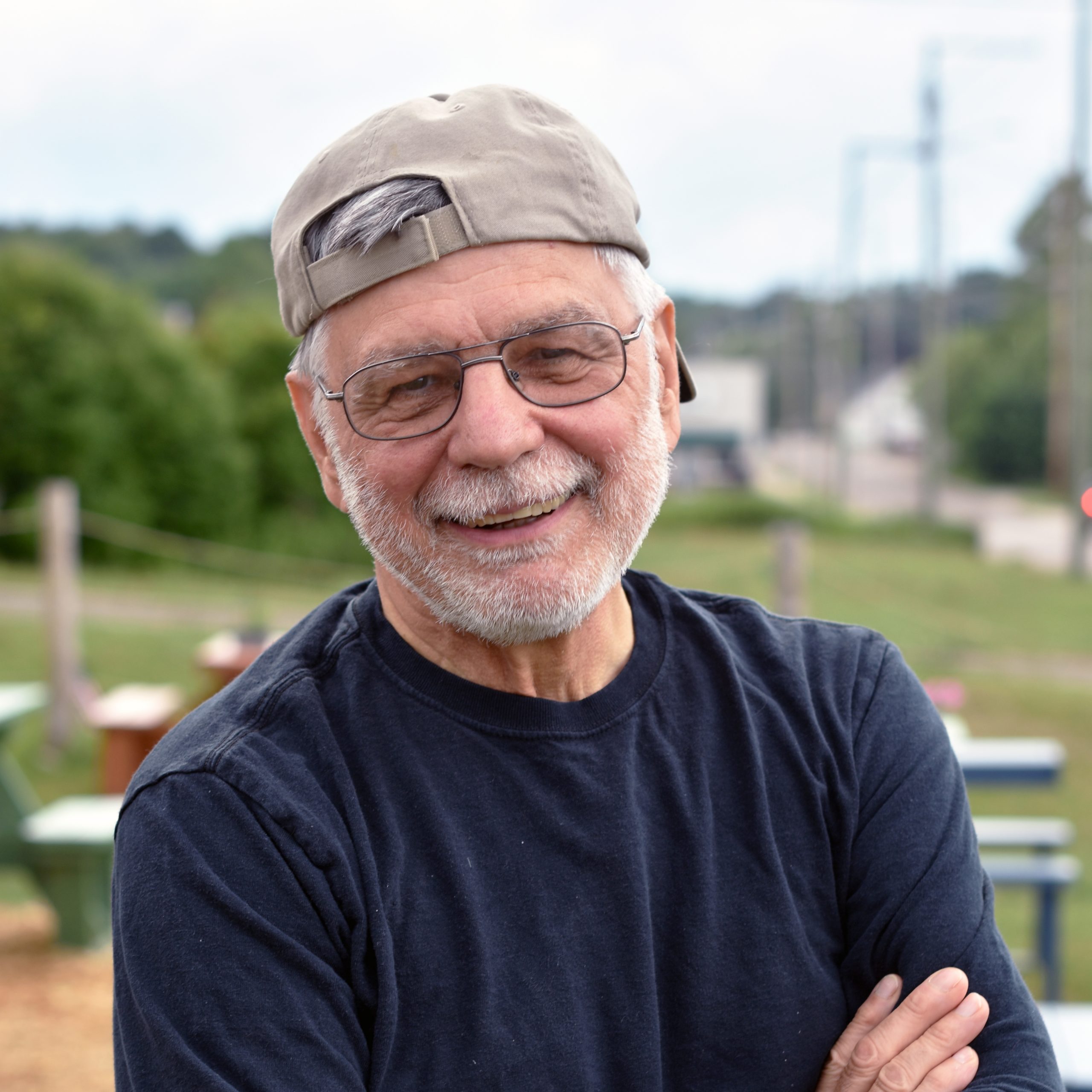 Richard Kochis
Treasurer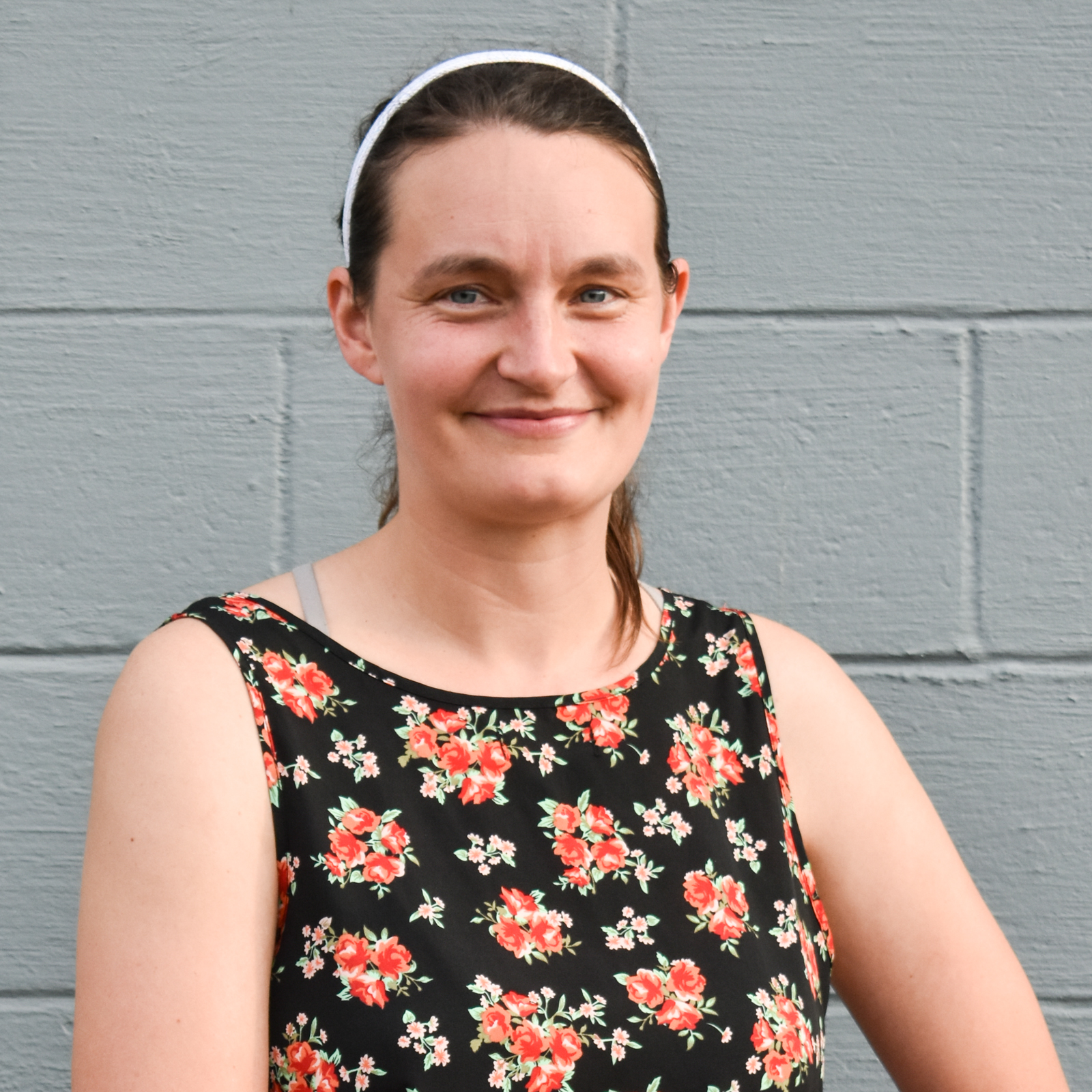 Hillary Bush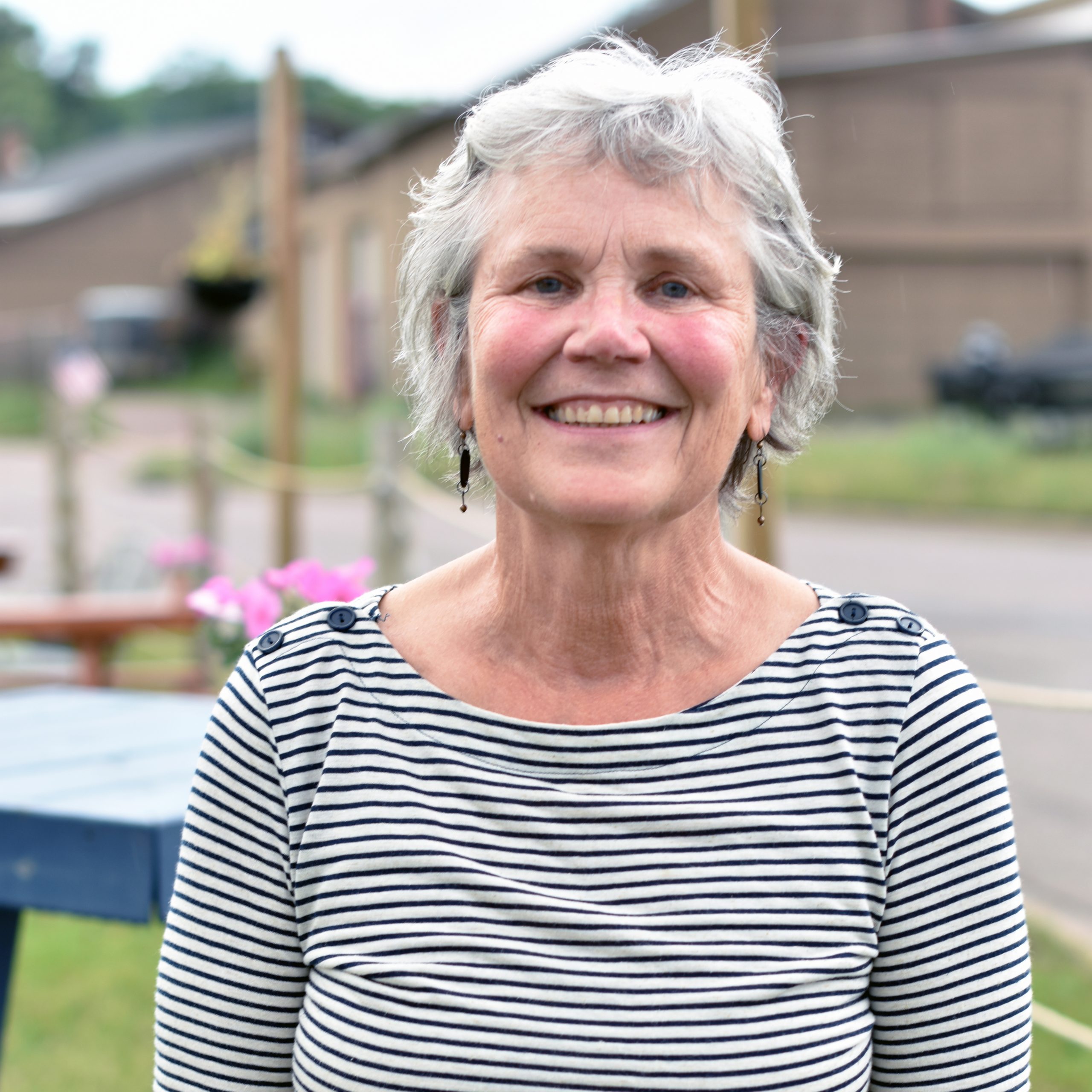 Mary Pat Linck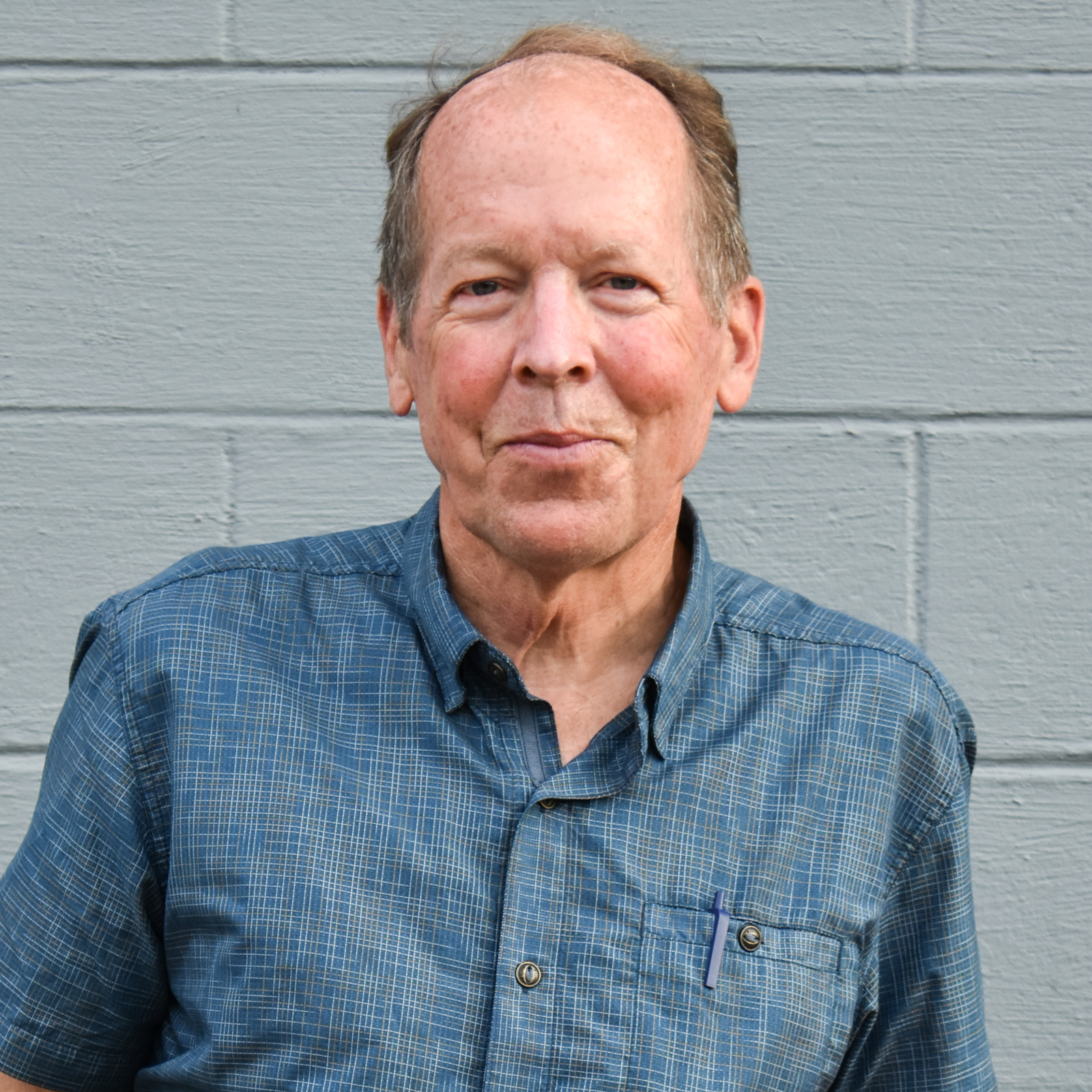 Tom Rulseh
Zosia Eppensteiner