Meet the Board
Phil Britton
President
My family and I have been Marquette residents for over 10 years. I've served on the MFC Board of Directors for the past two years during the transition to the new store. It's been a wild ride so far, and it's one that I wish to continue for another term. In my current term I've served as Secretary for the Board, as well as the QMS Lead for the UP Food Exchange, helping get Michigan's first Group GAP (Good Agricultural Practices) program up and running right here in the UP. In another term, I hope to make further use of my systems experience to help our co-op settle in to its new location; but at the end of the day my desire is just to give back to the organization that is serving our community so well.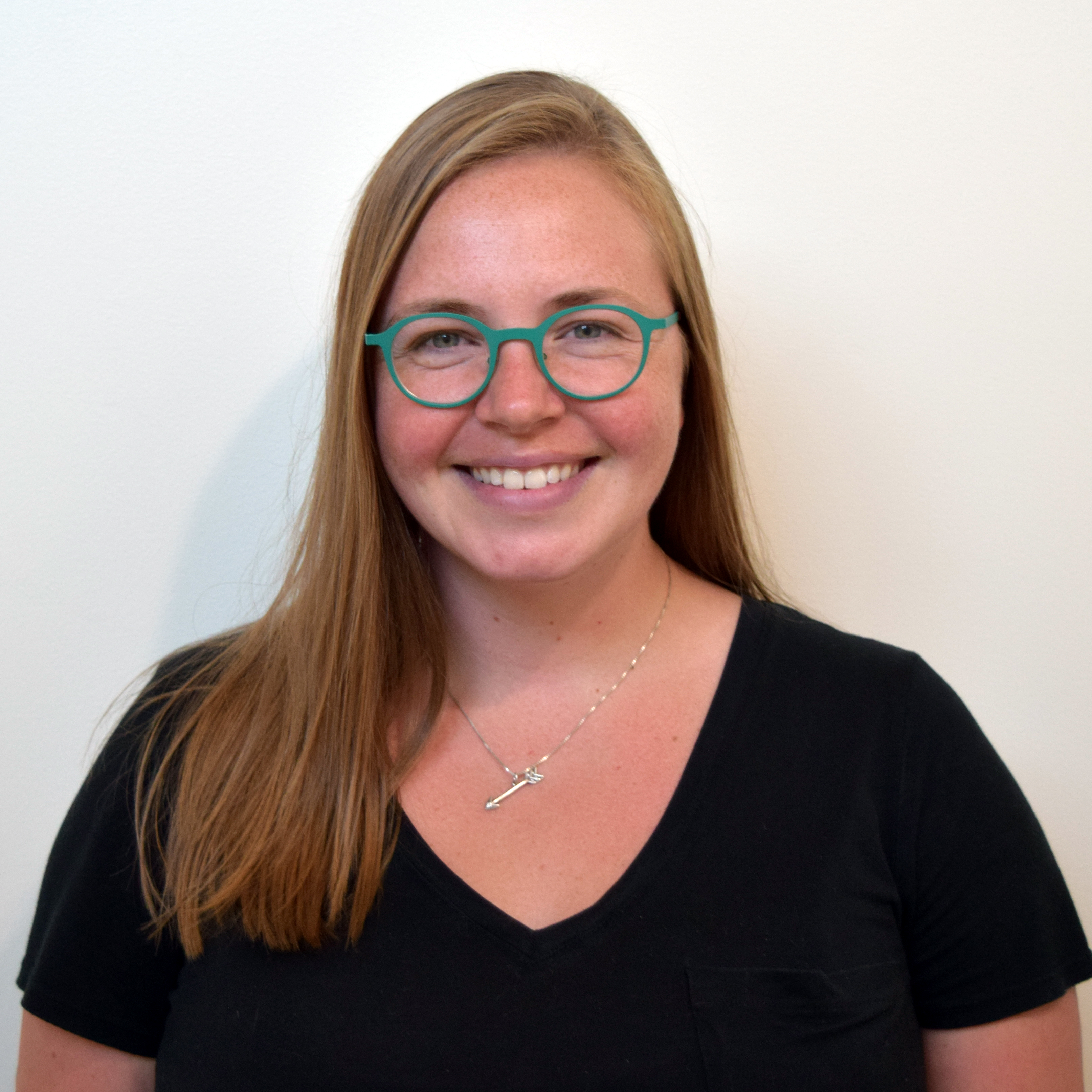 Cori Ann Noordyk
Vice President
I am a long-time resident of the U.P. I have a professional background in Social Work and Marriage & Family Therapy, as well as personal interests in local and organic food and business. I am interested in a position on the board because I'd like to enhance the community's access and education regarding these issues as well as help our Co-op be profitable and successful as we grow. In addition to those interests, I enjoy spending time with my family, traveling, being outside, crocheting, and shooting indoor archery.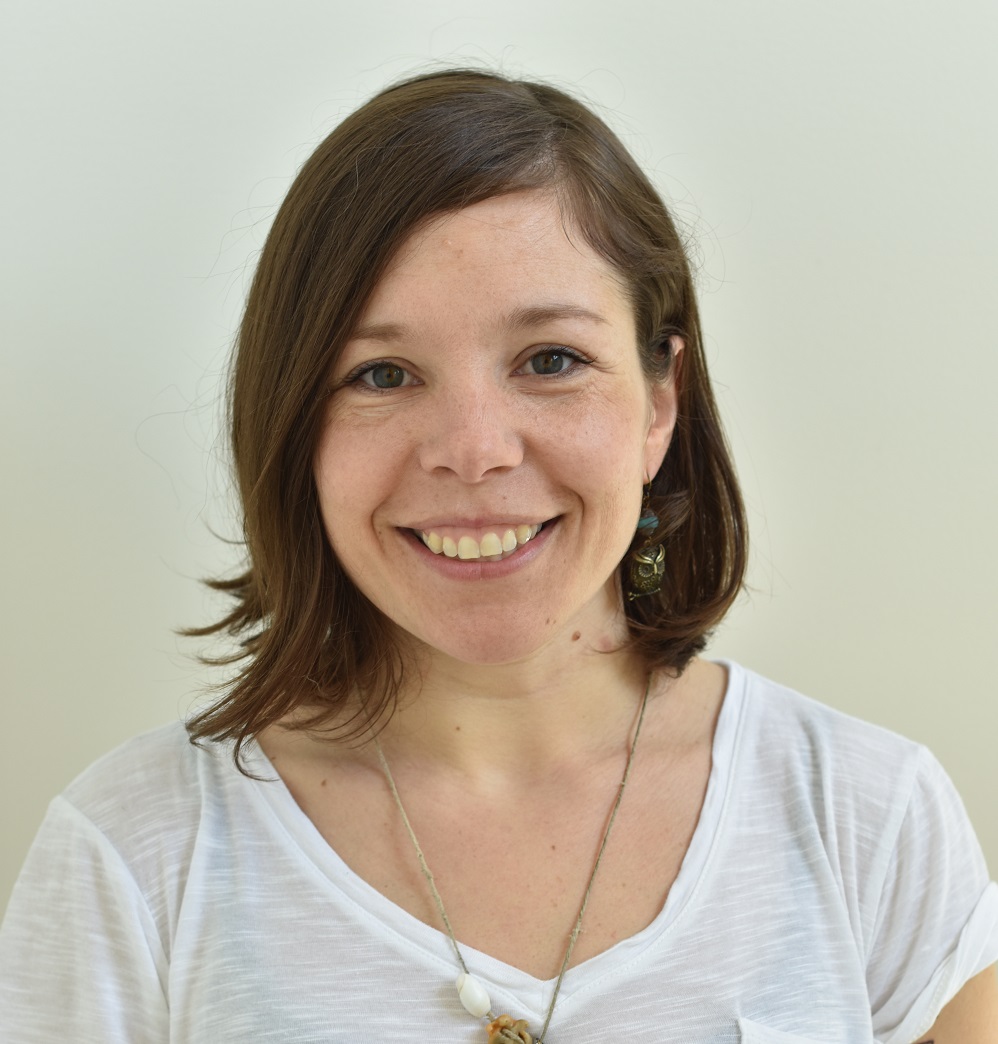 Michelle Augustyn
Secretary
I have been a resident of Marquette and proud owner at the Marquette Food Co-op for almost ten years. Originally a troll, I re-transplanted to the Marquette area after a stint in college and some adventurous travel. I realized that there are many great places to live, but some places have an uncanny ability to pull you back, and Marquette is just that kind of place. I am so grateful to be able to raise my children in a beautiful town filled with amazing people and also have access to a great hub of local and healthy food. I feel fortunate to represent the owners of the Co-op because it is a grocery store with an ecological conscience and a moral compass aligned to our communities' best interest.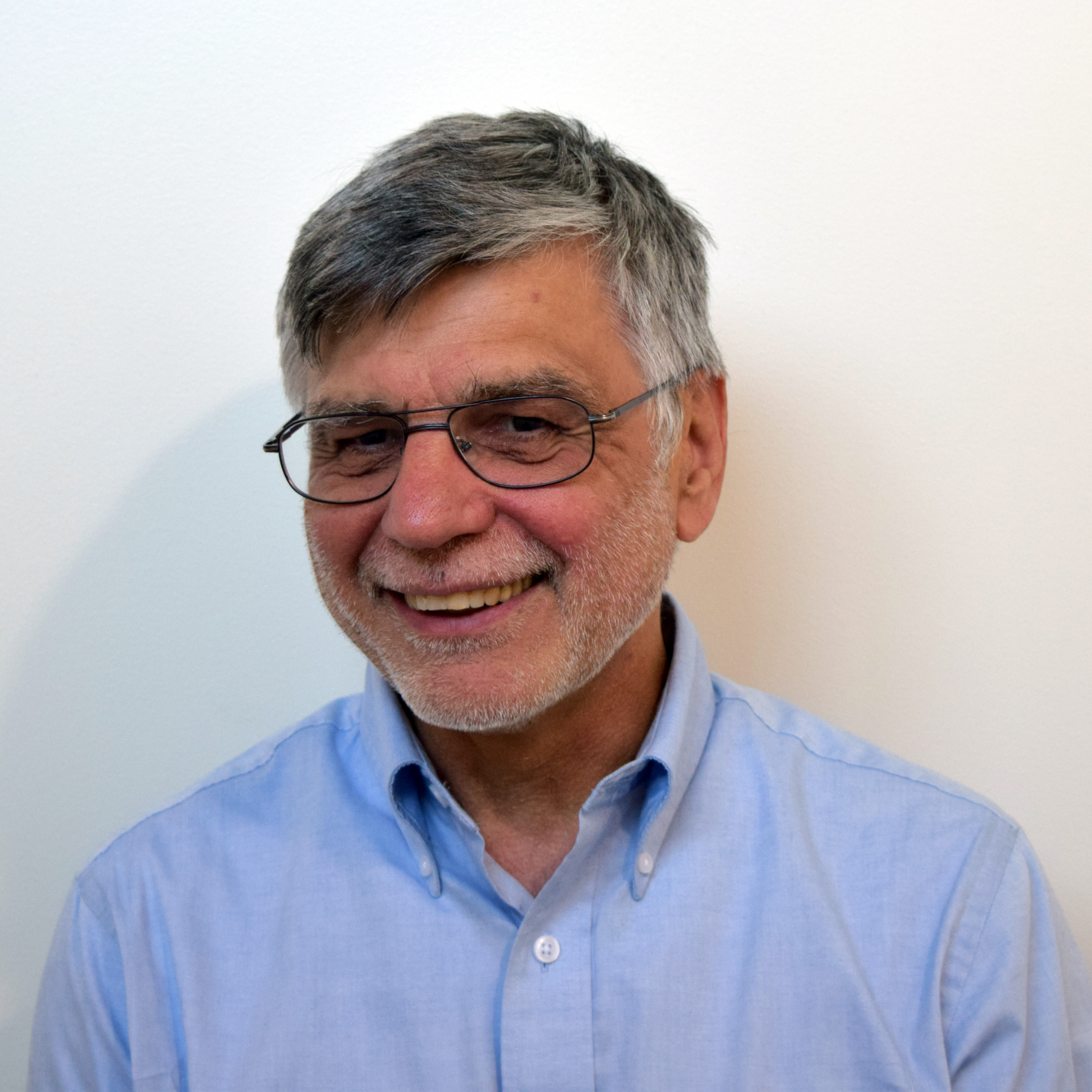 Richard Kochis
I have been a practicing social worker in the Marquette area for almost twenty years. Looking forward, my goals include helping put the Co-op on strong financial footing, especially looking for ways to reduce the current debt load. Also, I believe that the Co-op needs to continue to be a strong partner to our local producers who work hard to provide quality food and other items to our owners. It is the Board's primary responsibility to ensure that the management meets the needs and desires of the membership. To that end, every board member needs to be an active partner with management, while staying in touch with the expressed needs of the owners.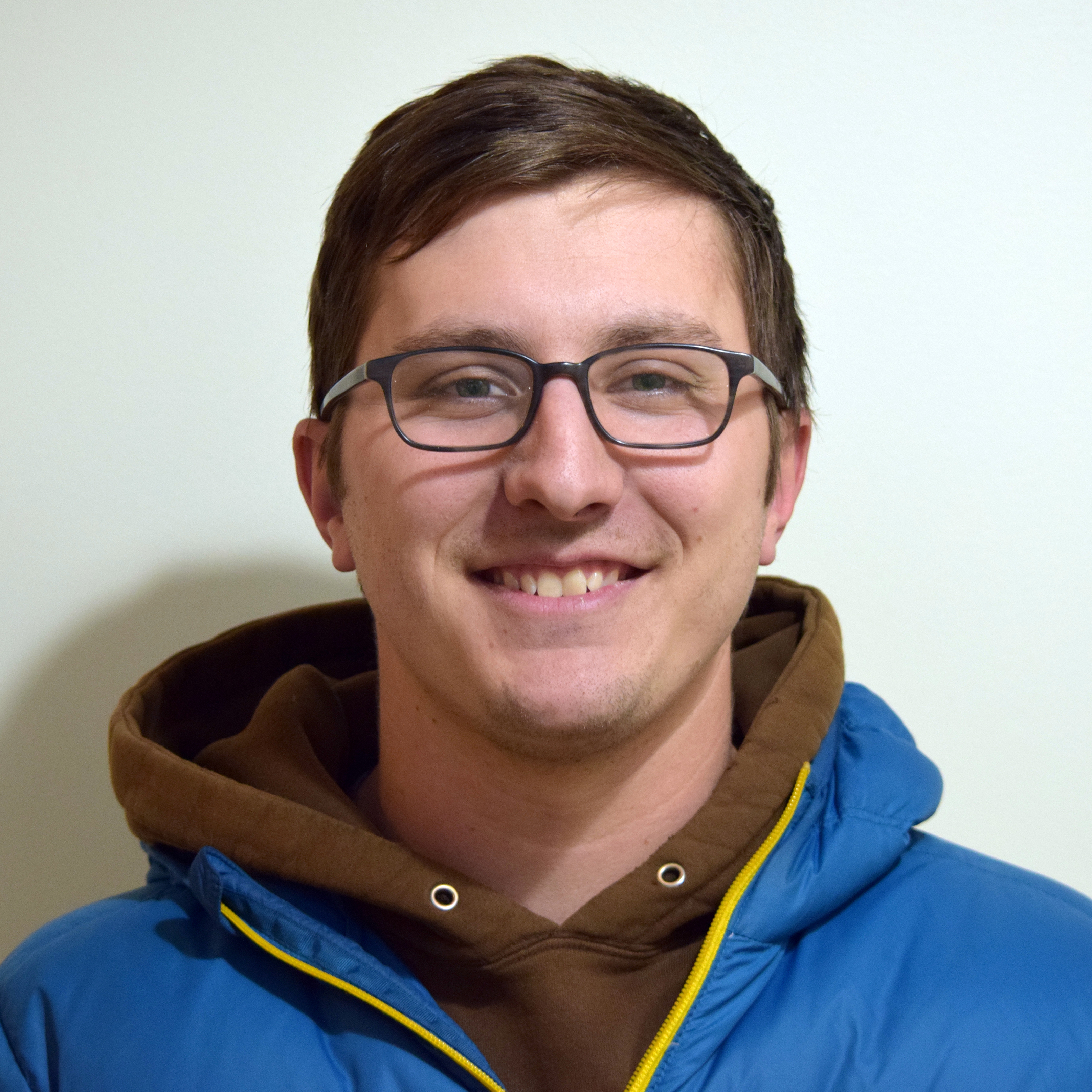 Collin Thompson
I'm a somewhat recent transplant to the area - I moved here in 2014 from NE Iowa, where I was growing certified organic produce throughout all four seasons. I decided to transition to the central UP to start and operate the Michigan State University North Farm, a certified organic production, education, and research farm located in Chatham. If you are a patron of the MFC produce department, chances are you have eaten some of my produce.
In my short time here, I have developed a deep respect for all the work being done in the local food system. As a producer, I strongly value the commitment the Marquette Food Co-op has made to supporting and advancing the efforts of local growers. As a consumer, I recognize what an asset the cooperative is - not only as a source of unique and ethically produced food items, but also as a hub for education and community.
I appreciate the opportunity to serve the co-op and the community as a board member. I am committed to improving and strengthening the local food system and would be honored to do so in partnership with the Marquette Food Co-op.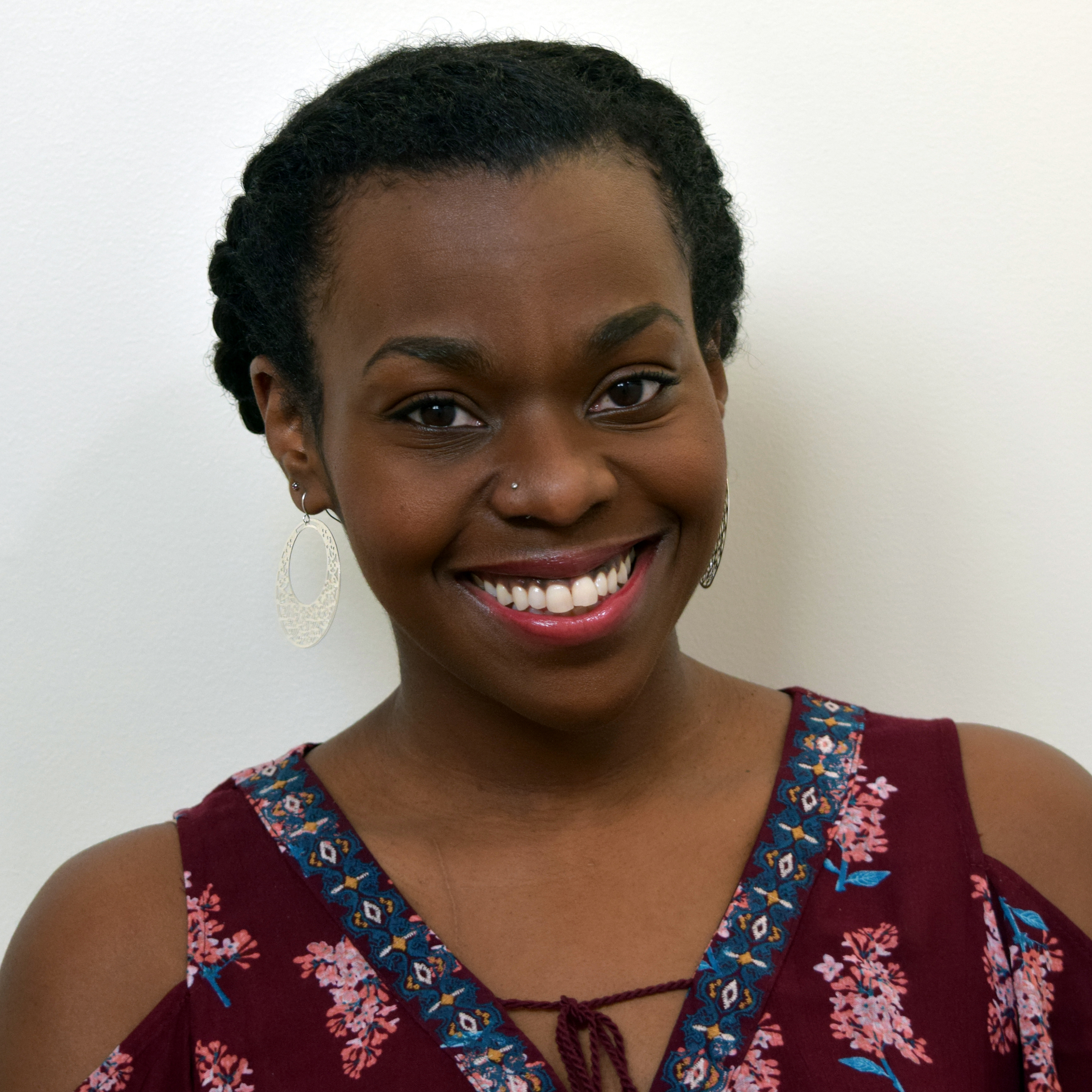 Courtney Morgan
I am a mother of two, and a wife to an amazing husband who allows me to take control of our family's health. I am exceedingly passionate about real ingredients, organics, and buying local. I believe in real ingredients because it saved my mother's life. I am an advocate for organics because it protects my child, and I always buy local first because it supports the town I love. I spend every other day at the co-op thinking of ways to help create a better experience and help others find the same love and passion there as I. I desire to serve on the Board of Directors because I am passionate about people, their investment, & the future of the local businesses who market there. I believe I am one of the best candidates because I will go above & beyond to help others and the Co-op thrive. I enjoy being of service to others and my community.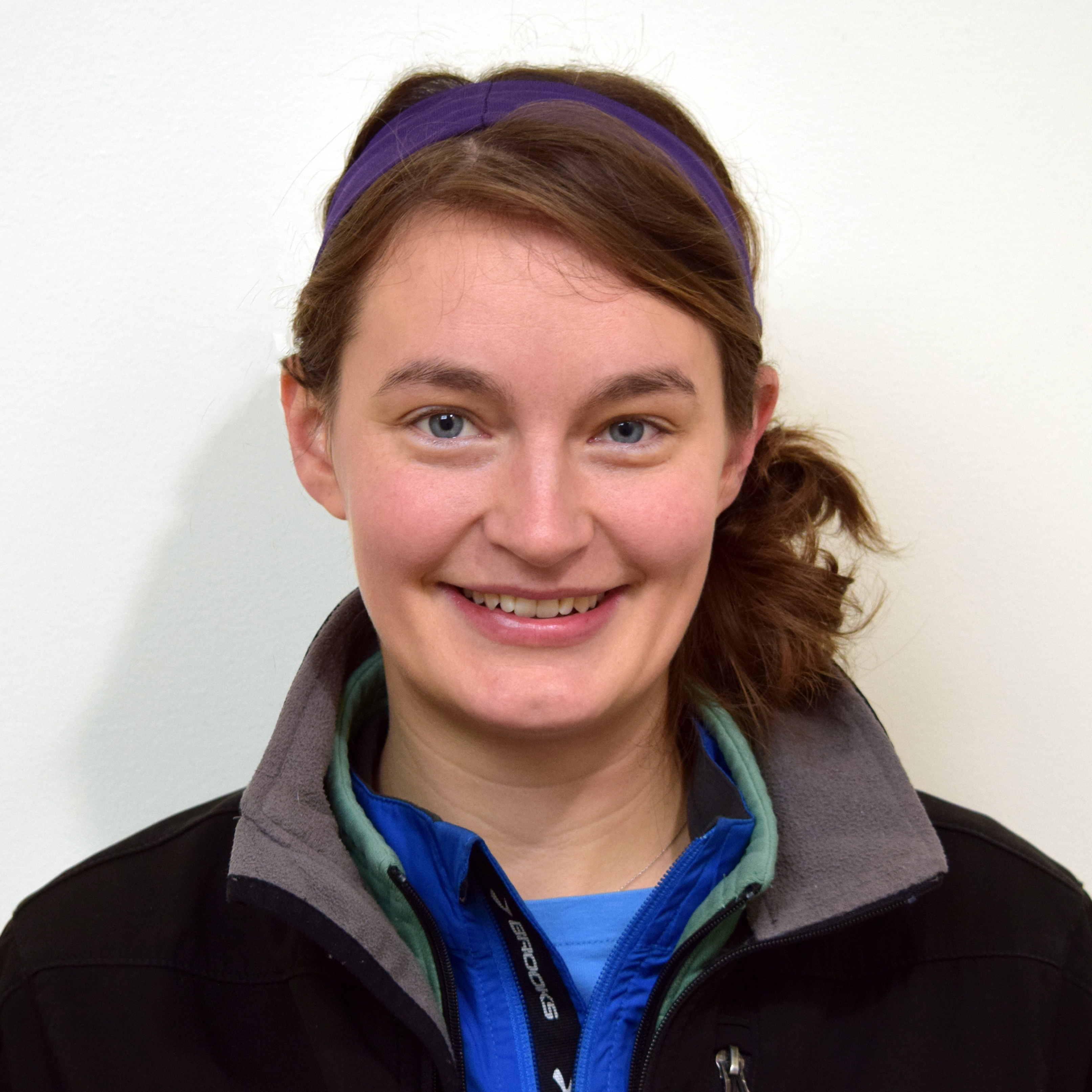 Hillary Bush
My homeschooling Yooper roots are as deep in the Lake Superior shore, as in my mother's Co-op library. I love cooking and gardening. I especially love the MFC. I've been a cooperative enthusiast since I volunteered in the grocery department at the Baraga Street location in 2007. I graduated from the Customer Service Department in 2012 and leaped off into an unsuspecting world of travel, work studies, and organic farm apprenticeships. When I returned home to start a small business based off the co-op principles, my homeschooled education accelerated in an unconventional combination of NMU, online distance learning, open source training modules, and paid assistantships. All of this was uniquely facilitated by my parents, my freshly over-educated entrepreneurial spirits, and the Vierling's historic dining room. I now volunteer on the Supervisory Committee at the MCFCU. I am busy implementing a plethora of MI Works/Accelerate UP resources. I take pride in paying taxes and I aspire to consistent "outside the recipe" thinking.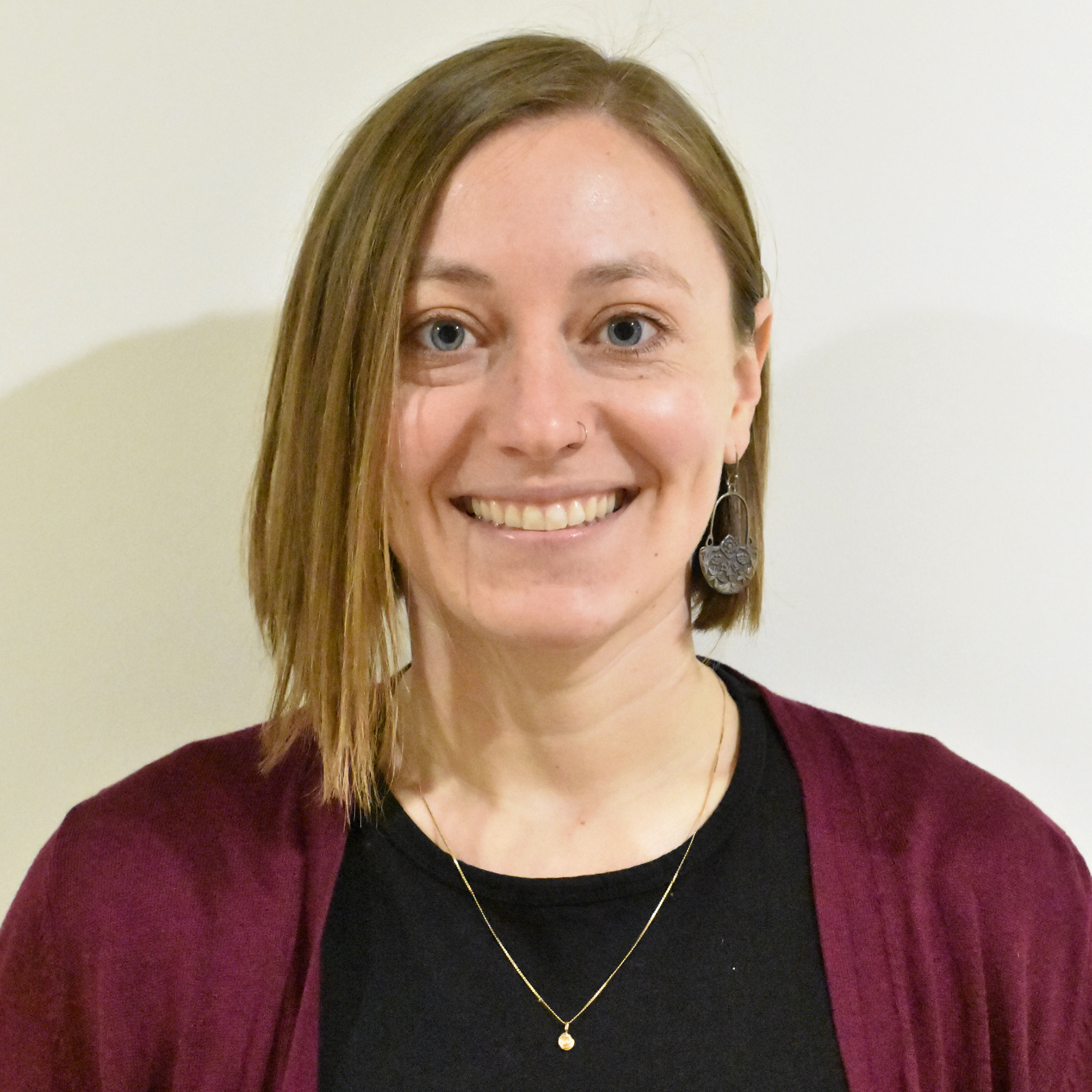 Angie Cherrette
I grew up in Marquette and moved back here 3 1/2 years ago from California to start my own Massage and Wellness business, Sage & Spry, here in my hometown. After struggling with my own health, I have become passionate about learning ways to eat and live better while teaching others to do the same. I have been a long-time supporter of the Food Co-op and it acts as a wellness and community hub for me. I would love to find more ways to involve myself in that community and give back to something that has played such a huge role in my life.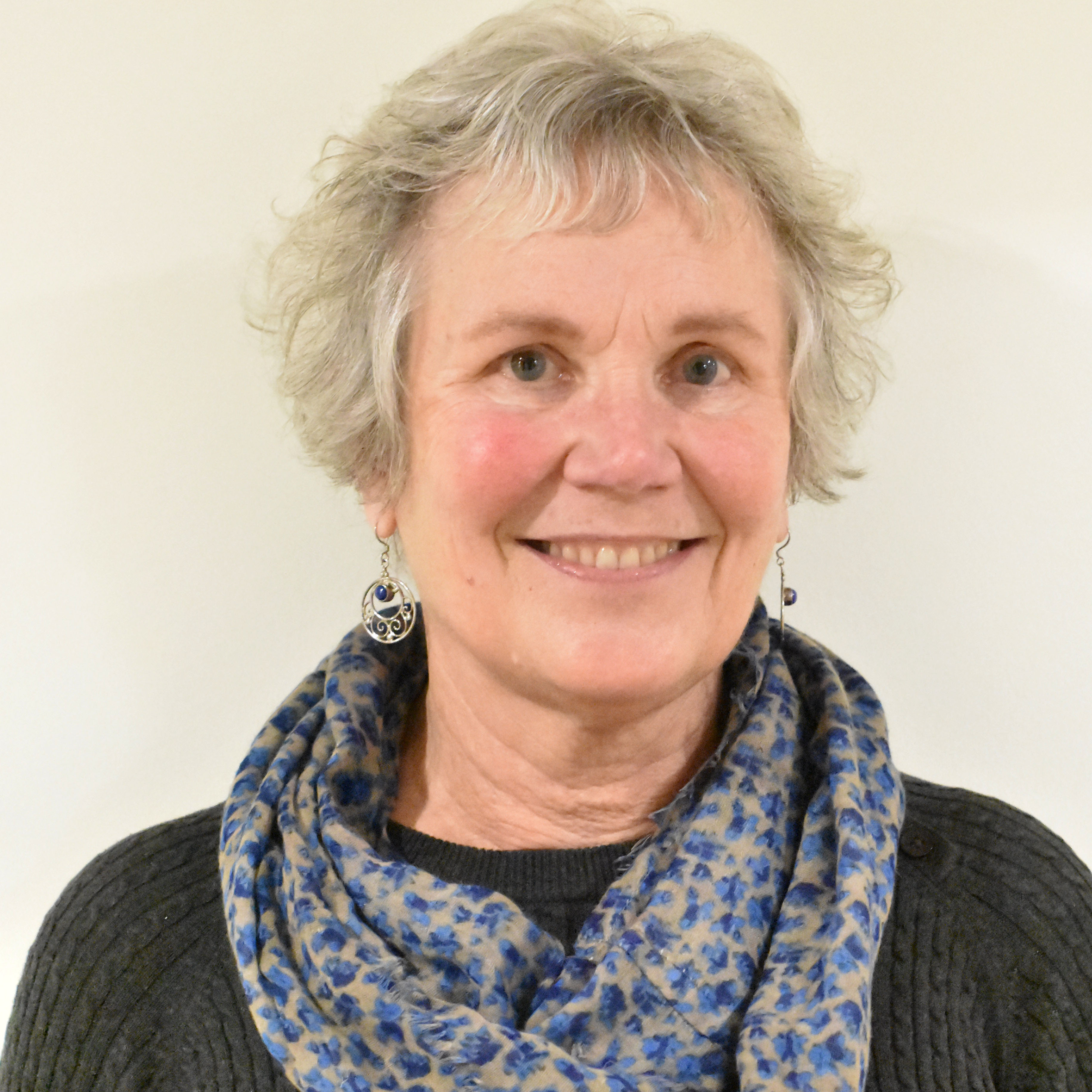 Mary Pat Linck
I am a longtime member of the Co-op and served on the board during the years the store was on Baraga Avenue. This co-op is near and dear to my heart, and it has been so rewarding to see the growth and expansion that has occurred during the last few years. After going off the board due to term limits and then staying off for some time because of family obligations, I now have the time and the desire to serve again. The Co-op has changed so much in the intervening years that I expect a very different board experience than I had in the past. I will endeavor to be a quick learner and do my best to represent the members of this Co-op and of the community at large.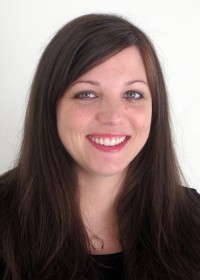 Emily Weddle
Board Recorder
I moved to Marquette with my husband in 2013 and feel very fortunate to live in a community that values sustainability, great food, and the cooperative spirit. I began serving as the Board Recorder in January 2014 and am honored to have the opportunity to be involved with the Co-op and its Board of Directors. I have a BFA in Intermedia Art and a BA in Art History and am currently self-employed as a freelance artist and designer.