Round Up at the Register to Help Local Food Banks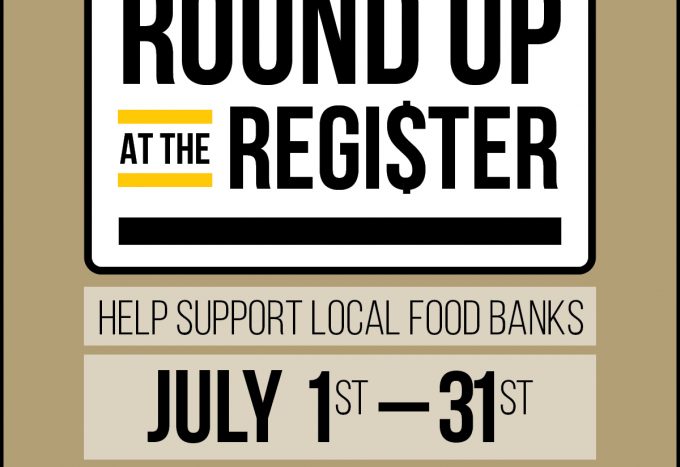 It's Round Up time again! We will be collecting funds in July to assist local food banks through our Round Up at the Register program. Cashiers will ask if you'd like to round your shopping total to the nearest dollar (or more) at checkout. All funds collected will be used to purchase items specifically requested by local food banks — St. Vincent de Paul (Marquette, Gwinn, and Ishpeming locations), The NMU Food Pantry, and The Salvation Army (both Marquette and Ishpeming locations).

Please join us in helping our friends and neighbors by raising funds to help keep our local food banks stocked with the essentials. We appreciate your support!