Co-op Sweep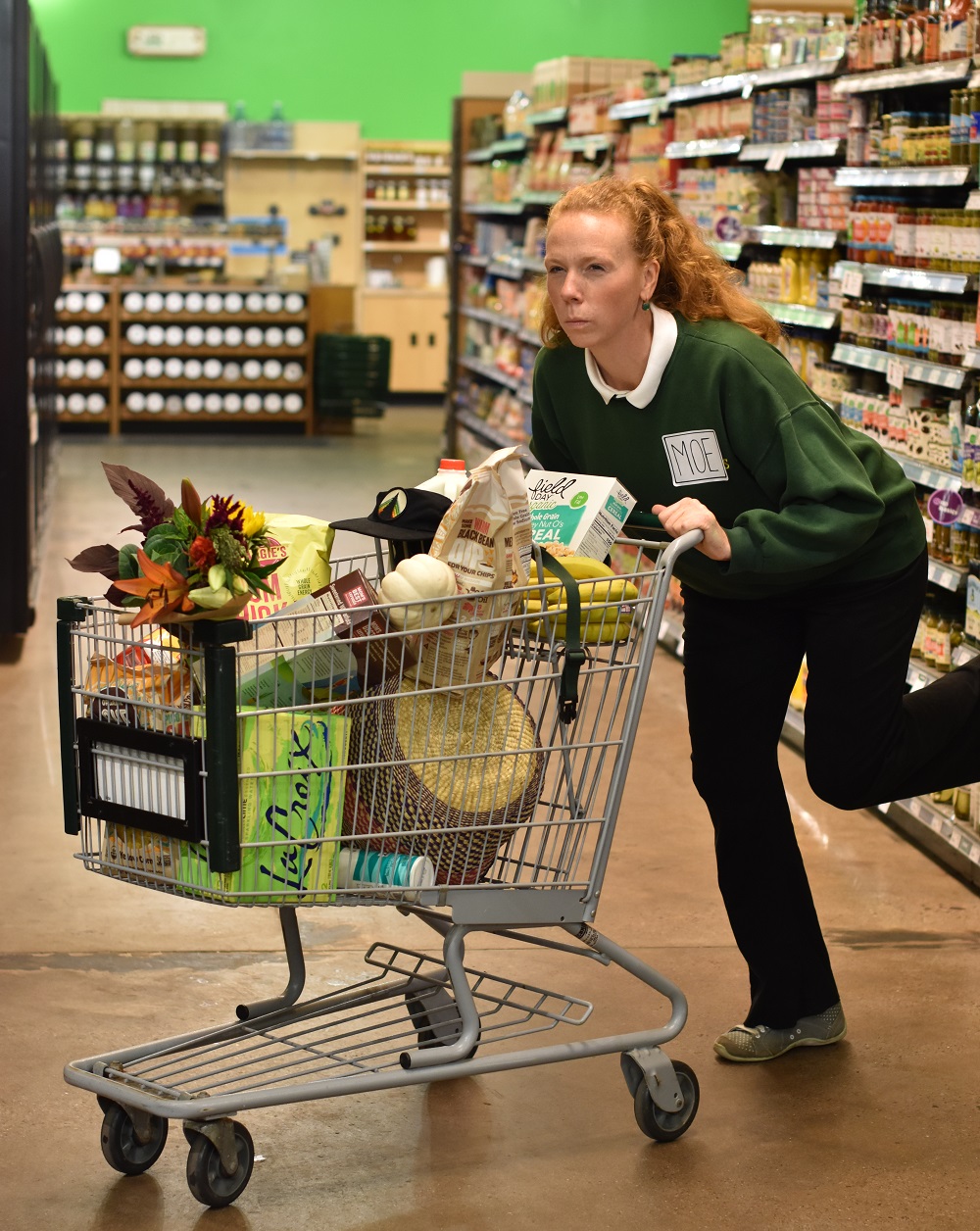 Want a chance to participate in a $250 shopping spree at the Marquette Food Co-op? Test your Co-op knowledge and shopping skills in our first ever Co-op Sweep.
Co-op Sweep will take place through the month of October (National Co-op Month!), and will consist of a series of in-store challenges that culminate in a $250 shopping spree.
—
Round 1: October 1-7, search the store for hidden Co-op Sweep entry tickets (50 total). Those who find them will have the opportunity to advance to Round 2.
Round 2: October 10, Co-op Trivia – participants will take a 10-question quiz with questions about the MFC and the cooperative business model. The top 10 advance to Round 3.
Round 3: October 17 – the top 10 quiz takers will participate in a timed scavenger hunt in the store where their product knowledge will give them an advantage. The top 2 advance to the final round.
Final Round: October 23, 2 p.m. – The 2 finalists will be given 2 minutes to sprint through the store collecting products from each department. The participant closest to $250 (without going over) will win the items in their cart.