Dinner with the Doctor: Making Healthy Behaviors Stick
May 10 @ 4:00 pm

-

5:00 pm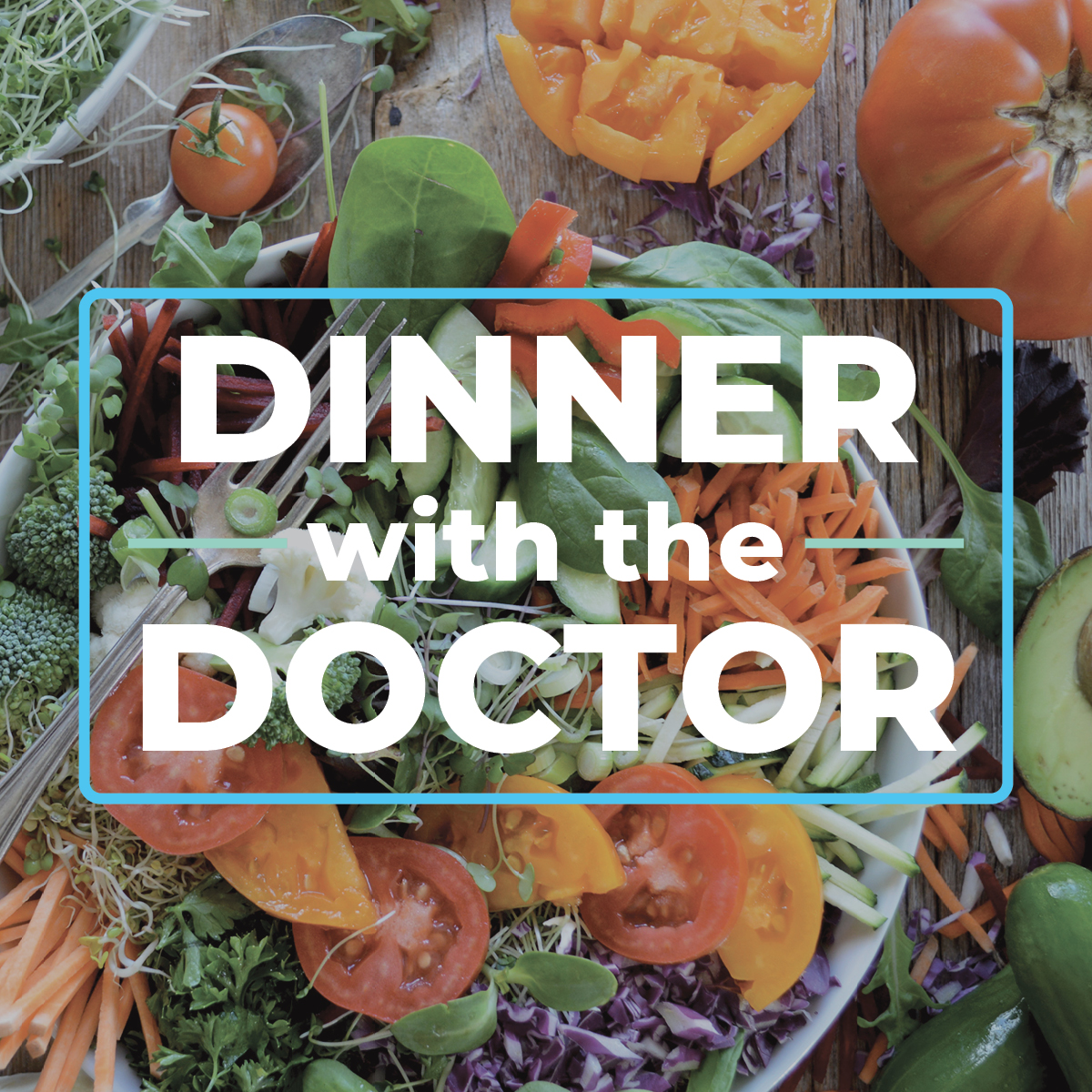 Dr. Kristi Wegener will be discussing behavior change for healthy lifestyle and eating goals.
—
Join us at the Marquette Food Co-op for a meal and health discussion with doctors from the residency program at Upper Peninsula Health System. Each month you'll learn about how diet choices impact your health – and how you can make that impact a positive one! The accompanying dinner will exemplify the topic covered that night, and you'll go home with the recipes to recreate the meal at home.
We will be discussing how to make behavior change that sticks, understanding the interplay between emotions and behaviors, and strategies to keep ourselves accountable and congratulate ourselves for meeting our goals!
All classes & meals are free, supported by a grant from the Superior Health Foundation
Marquette Co-op Classroom from 4-5pm
If you have dietary restrictions or allergies we encourage you to call us for details on the menu. We cannot guarantee that all dietary restrictions can be accommodated. Ages 13 & up only please. Masks are strongly recommended but not required for entry into the Marquette Food Co-op to shop or attend a class.
For questions contact Pamela Valdez, 906-225-0671, x 701.